Our Elk River location is only accepting virtual clients at this time. For In-person appointments please contact our Plymouth Location. 
The clinic recognizes these core values as a combination of values reflected by practices in place, and aspirational values reflecting areas where the clinic is growing and transforming to meet the value. Given this, employees agree to abide by the fallibility agreement:
"We agree ahead of time that we are each fallible and make mistakes. We agree that we have probably either done whatever problematic things we're being accused of or some part of it, so that we can let go of assuming a defensive stance to prove our virtue or competency. Because we are fallible, it is agreed that we will inevitably violate all of these agreements, and when this is done we will rely on each other to point out the polarity and move to a synthesis."
Dialectical Perspective
The clinic holds dialectical perspective-taking as a core value. When polarities arise and threaten to cause division, employees of the clinic demonstrate a willingness to search for synthesis and to avoid supposing the existence of absolute truth. Employees search for dialectical synthesis by inquiring about what is being left out. While strong positions and passionately held polar positions are not excluded from the conversation, employees agree to collaboratively seek a perspective that stresses fundamental interrelatedness and embeddedness in a context that is undergoing continuous transition.
Client Care
The clinic values supporting clients as they work toward and experience a 'life worth living'. As a result of upholding this value at the administrative and clinical level, clients have a great experience from the first phone call to graduation. Through the collaborative efforts of the DBT consultation team, clinical supervisors, and the quality assurance lead, the clinic ensures that each client receives care from the whole team of professionals. Clinicians are both responsive to innovation and innovate through the application of cutting-edge techniques and customized curriculums and interventions. As clients progress through the stages of DBT treatment, clients experience a continuity of care that is only possible when DBT clinicians have an array of stage two treatment modalities to serve a diverse population with individual needs.
Safe Space for Clients
The clinic strives to uphold ethical values of autonomy, non-maleficence, beneficence, justice, and equality whenever a dilemma exists that impacts client care.
The clinic values providing a safe space for current and potential clients of the clinic. The clinic strives to ensure that clients feel safe when interacting with support staff, and generally experience nonjudgment when they reach out in vulnerability for helping services. This stance also informs the client's record with the clinic, with clinicians valuing collaboration with the client on documentation and consistently providing ongoing informed consent concerning diagnosis and treatment.
Clinicians ask themselves whether the documentation is accurate and protective for the client and whether the client, while in wise mind, could validate what is being written in the client's record.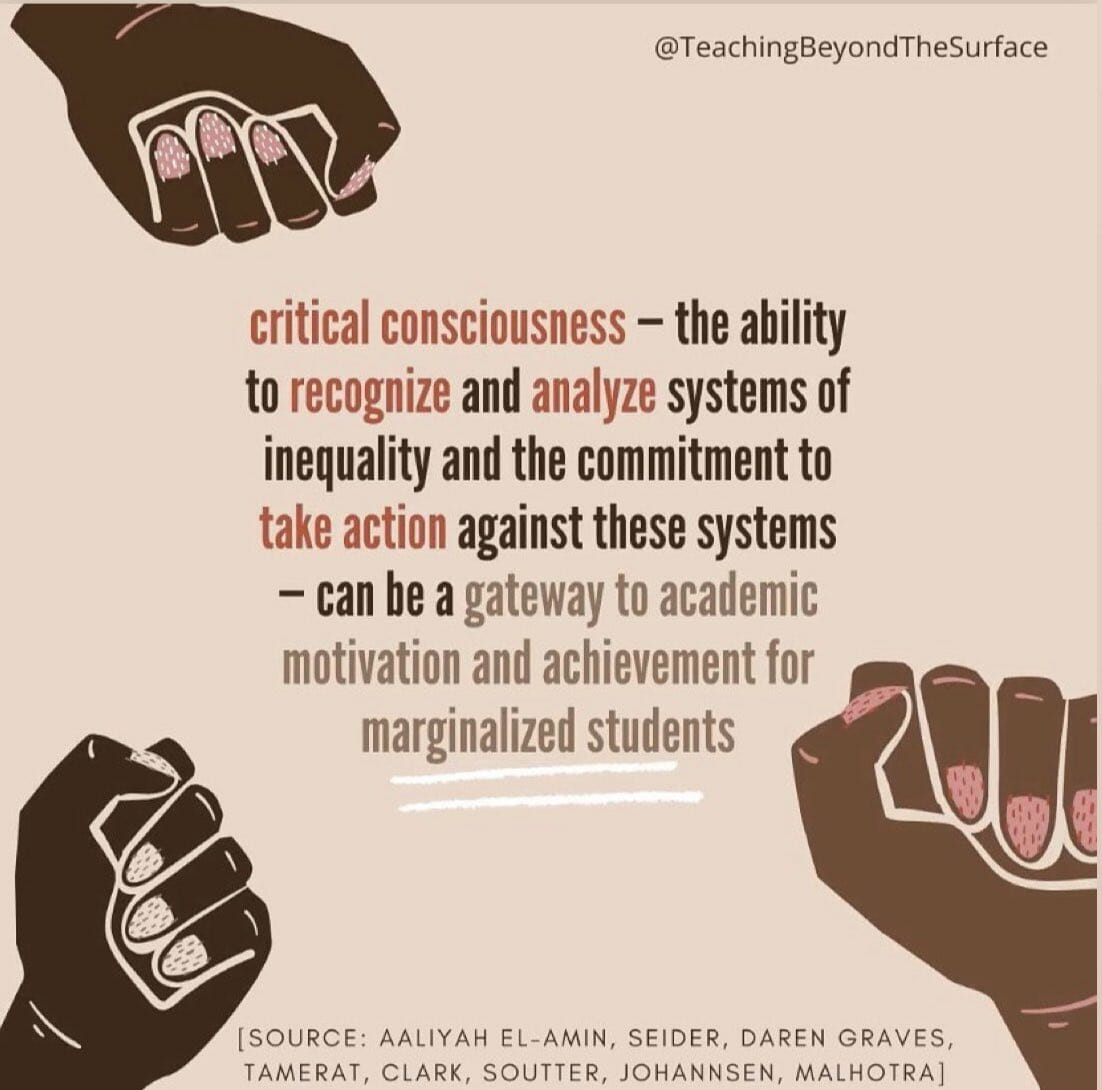 Critical Consciousness
Critical consciousness as a value reflects the clinic's striving to recognize and analyze systems of inequality, and commitment to take action against these systems. Employees of the clinic strive to break the cycle of the oppressive status quo by attending to context and intersections of the client's lived experience, by being non-defensive in response to feedback about clinician privilege and microaggressions in clinical and administrative practices, and by exhibiting willingness to seek betterment through constant evolution and change as an organization. Employees of the clinic are willing to name racism and address conflict, both as it affects relationships between employees, and as it impacts client care. 
The clinic agrees to correct and revise processes and behaviors that uphold white supremacy culture through the support of expert training in multiculturalism and diversity, and to be responsive to different bodies and abilities, learning styles, and communication styles. When employees work together, attention to process is valued, and diverse work styles are encouraged through active reflection on balancing what gets done and how it is accomplished. As a valued component of attending to power imbalances and systems of oppression, the clinic makes efforts to correct harm perpetuated by the legacy of colonization within the institutions of psychology and counseling. Through partnerships and outreach at the community and local level, the clinic allies with others against all forms of social oppression, and is accountable to communities served through the collection of client feedback. The clinic agrees to maintain a team of professionals within the organization who meet to analyze the distribution of power within the clinic, and consistently discuss and provide ongoing feedback to the clinic about practices and initiatives to support the creation and sustainment of a multicultural, anti-racist institution. The clinic upholds the value through power-sharing, creating transparency around decision-making, and encouraging participation in decision-making at all levels of the organization.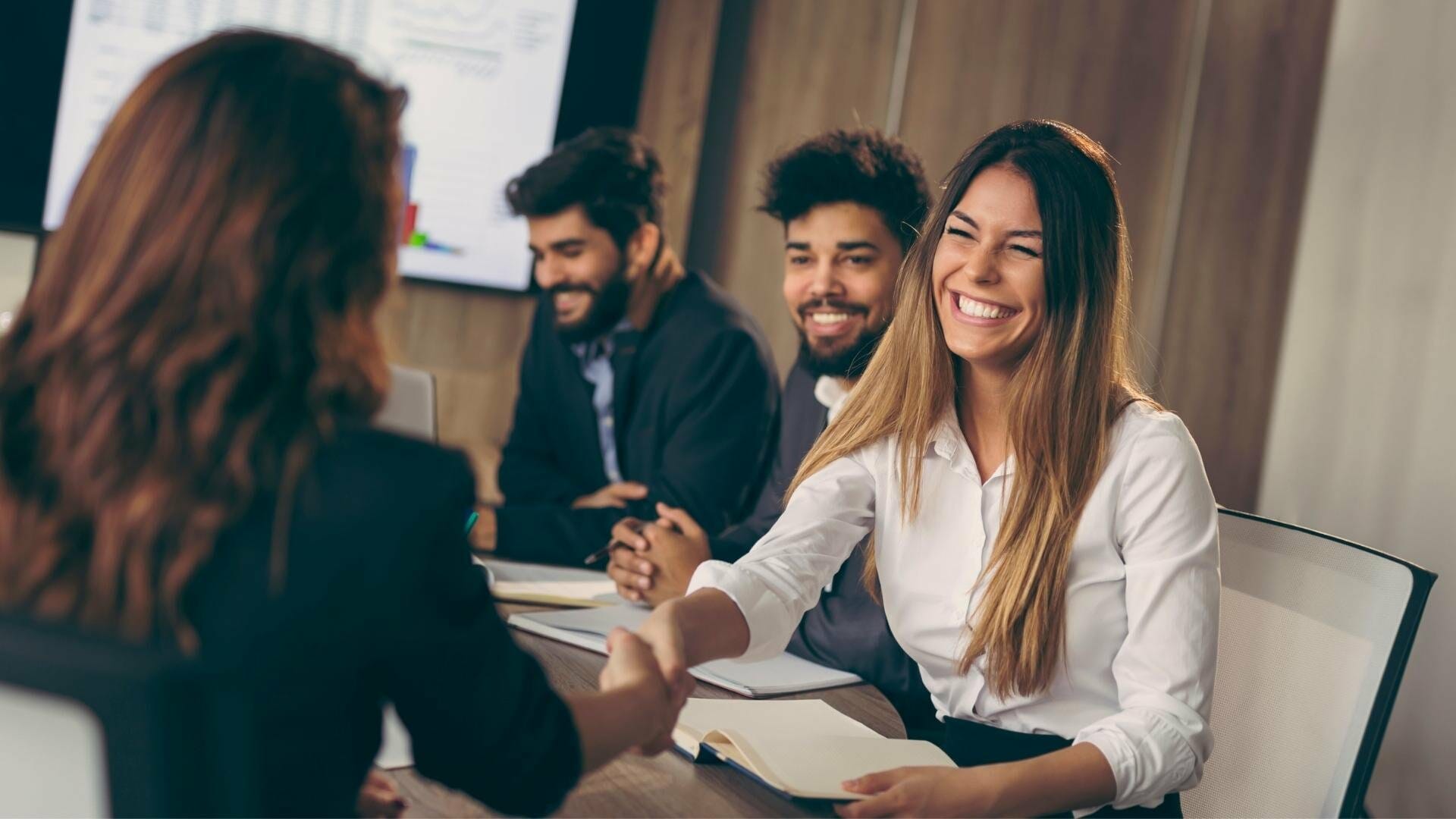 Employer of Choice
The clinic upholds the core value of being an employer of choice by constantly striving to provide meaningful benefits to employees as clinic growth continues. The clinic recognizes that clinician career-worth-working goals are met through access to professional training that supports clinicians' strivings to be the best at what they do. As the knowledge base of the clinic increases through ongoing professional training, the clinic responds by being open to change and innovation, including in situations where innovation requires tolerance of uncertainty, unknowns, risk, failure, confusion, and discomfort. 
The clinic also upholds the value by creating a workplace environment that integrates DBT concepts that support interpersonal effectiveness, including maintaining a dialectical stance to avoid polarization while increasing validating communication. A team approach is utilized, with each team member working from within their unique strengths, and collaborating with mindful attention to peers' unique strengths. Communication between employees of the clinic strives to be nonjudgmental, open, and honest.
Direct Communication & Safe Space for Employees
Direct communication as a core value helps to facilitate the provision of a safe place for employees. In much the same way that clients in DBT are encouraged to resolve issues directly with treatment providers to prevent splitting, employees value resolving misunderstandings, differences in opinion, critiques, complaints, and suggestions through direct communication. We demonstrate this value by avoiding talking about others or behind their backs, and by initiating a phone or video conversation when a message is complex or cannot be resolved in more than two to three emails. If difficulties persist after direct communication, clinicians can request the assistance of a direct supervisor, who will help facilitate a conversation between all involved parties. Direct communication is understood by employees to be separate from blunt or thoughtless communication. Instead, direct communication is considerate and involves thoughtful efforts to communicate succinctly and with a neutral, non-judgmental tone. Employees separate facts from assumptions, beliefs, and predictions, and align intentions for communications with wise mind.
Additionally, the clinic upholds the value of the provision of a safe space for employees by changing those things that are changeable and contributing to clinician burnout. The clinic reinforces clinicians who engage in self-advocacy by avoiding the punishment of effective clinician self-advocacy. Peer decision-making processes are prioritized over top-down administrative decision-making, and the clinic values providing orientation to employees about decisions made with transparency and openness to feedback. The process of the leadership team reflects an understanding that assigned tasks and rollouts of new policies and procedures take longer than anyone expects and reflects this by mindfully avoiding communicating an unnecessary sense of urgency.
Helping Overcome Obstacles
We look forward to demonstrating what makes our practice the best place for you or your client. Contact us today to learn more about how we can help.
Plymouth, MN
Phone: 763-412-0722
Fax: 763-600-6707
Elk River, MN
17205 Yale Street NW
Suite E
Elk River, MN 55330
Phone: 763-595-1311
Fax: 763-595-1308
Virtual Appointments Only