Our Elk River location is only accepting virtual clients at this time. For In-person appointments please contact our Plymouth Location. 
Adapted DBT (Skills for Life)
Weekly commitment: One skills training group,
individual therapy optional.
Our "Skills for Life" group uses an accelerated approach to teach the 4 modules of DBT. This curriculum is designed for individuals looking for help coping with difficult emotions in a healthy way, increasing resiliency in the face of life's stressors, and using the power of mindfulness to increase the ability to enjoy life and decrease mental health symptoms.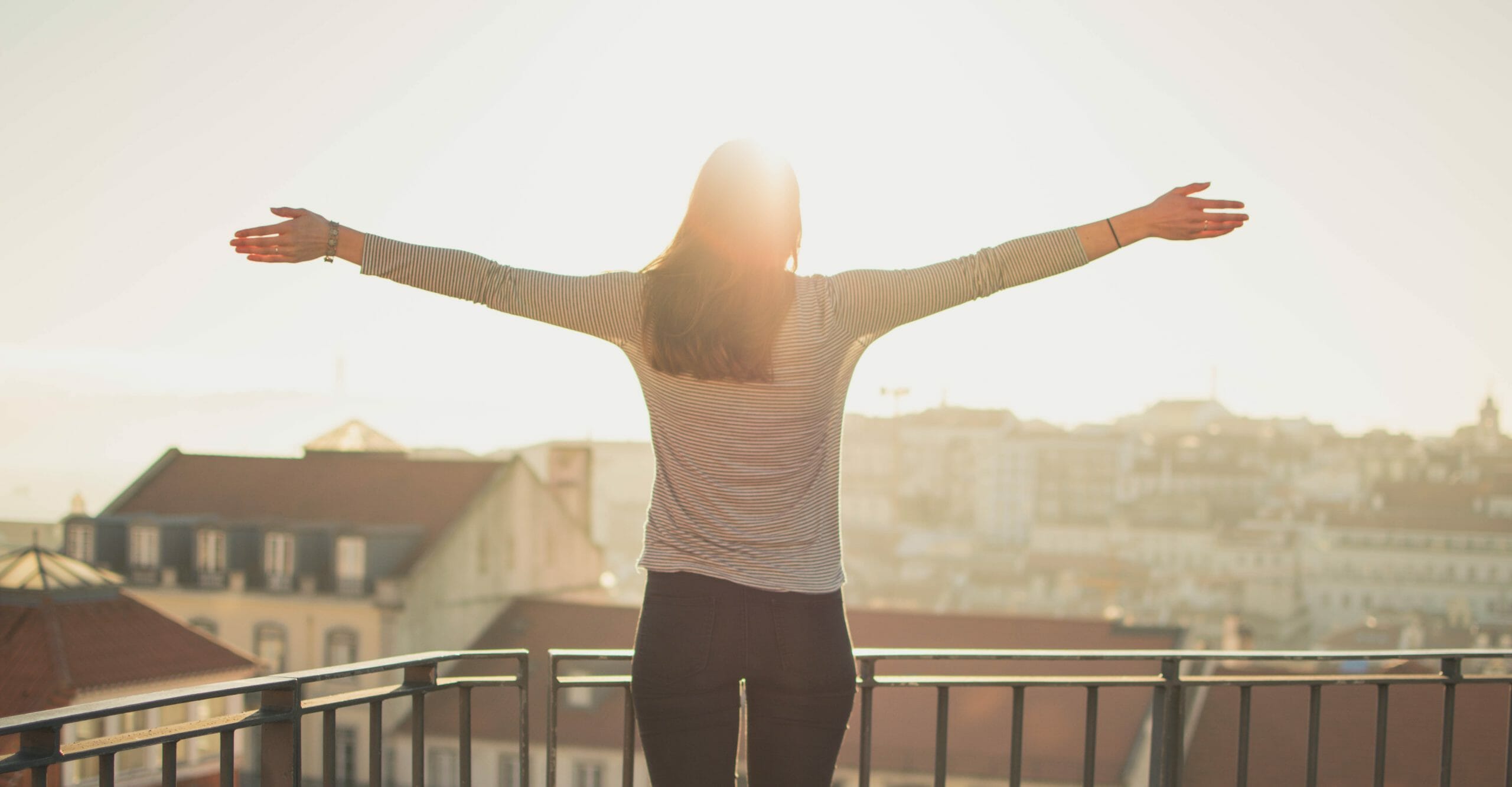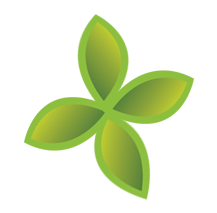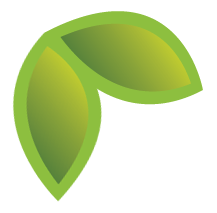 Building A Life Worth Living Starts With A Single Step
We look forward to demonstrating what makes our practice the best place for you or your client. Contact us today to learn more about how we can help.
Plymouth, MN
Phone: 763-412-0722
Fax: 763-600-6707
Elk River, MN
17205 Yale Street NW
Suite E
Elk River, MN 55330
Phone: 763-595-1311
Fax: 763-595-1308
Virtual Appointments Only