Our Elk River location is only accepting virtual clients at this time. For In-person appointments please contact our Plymouth Location. 
Are you feeling down, depressed or hopeless?  Is your anxiety so bad you struggle to leave your home and get things done?  Has the Covid-19 pandemic changed your life in ways you did not anticipate?  Whether you are dealing with mental illness or the normal ups and downs of daily life, we're here to help.  Our caring staff have a variety of skills to help you create a life you deem worth living and to thrive in your relationships, work and home lives.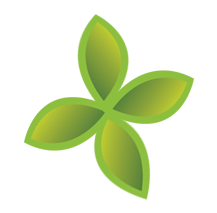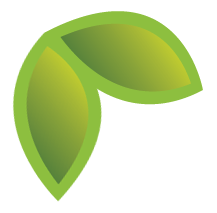 Building A Life Worth Living Starts With A Single Step
We look forward to demonstrating what makes our practice the best place for you or your client. Contact us today to learn more about how we can help.
Plymouth, MN
Phone: 763-412-0722
Fax: 763-600-6707
Elk River, MN
17205 Yale Street NW
Suite E
Elk River, MN 55330
Phone: 763-595-1311
Fax: 763-595-1308
Virtual Appointments Only