Our Elk River location is only accepting virtual clients at this time. For In-person appointments please contact our Plymouth Location. 
Austin Police Using EMDR To Help Trauma Victims
Whether it's fair or not remains open to interpretation but it's safe to say that law enforcement is thought of like a tough, old-school profession. Given that background, it is a surprise to many that law enforcement agencies are taking advantage of a service very familiar to us in order to better help the citizens they interact with on a regular basis.
As reported by CBS Austin, the Austin Police Department (APD) is looking to train counselors to help the survivors of trauma free of charge. Their goal is to build up a reservoir or trained counselors who have used Eye Movement Desensitization and Reprocessing (EMDR).
The goal of EMDRis to alleviate the stress that comes with trauma, using external stimuli while grappling with emotionally disturbing events. Dr. Christy Reed, a psychologist interviewed by CBS Austin, calls the therapy-life changing. Using the example of a sexual assault victim who is now afraid of associating with men, she says "It helps you take a step back and remember all the men that have been nurturing, supportive and good in your life."
Looking out for the emotional wellbeing of trauma victims is a new frontier for law enforcement. While it's not uncommon for officers and investigators to recommend counseling to the victims of crimes, having therapists on staff or EMDR practitioners on call makes it more likely that the victims of trauma will get the help they need in a timely manner as they work on putting the pieces of their life back together.
We hope this is not the end of EMDR application in law enforcement. Knowing how emotionally challenging the job is, EMDR and similar therapies could be used to help police officers deal with traumatic memories from their time on-the-job, helping them process these memories in a way that reduces the symptoms of anxiety or PTSD. That's something that could help officers on-the-job and at home with their loved ones.
The APD is making a significant investment in EMDR. In exchange for the free training, counselors are expected to provide survivors with 50 pro bono sessions within the first three years post-training.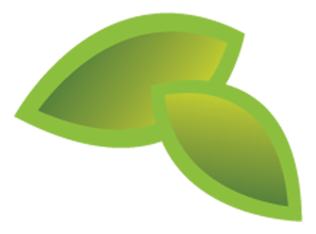 Providing Answers To Your Important Questions
We look forward to helping you make strides in your life. This begins by answering the questions you have about our practice and our services. Click here for answers to questions about DBT, EMDR, trauma definitions, and even health insurance.
Plymouth, MN
Phone: 763-412-0722
Fax: 763-600-6707
Elk River, MN
17205 Yale Street NW
Suite E
Elk River, MN 55330
Phone: 763-595-1311
Fax: 763-595-1308
Virtual Appointments Only