763-412-0722MILWAUKEE —Tens of thousands of fans followed along for the Bucks NBA Championship run. Whether it was at watch parties, bars, living rooms or at the victory parade Thursday. "This is important for not just the city of Milwaukee, but the city of Racine,...
read more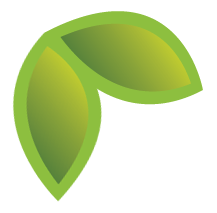 Building A Life Worth Living Starts With A Single Step
We look forward to demonstrating what makes our practice the best place for you or your client. Contact us today to learn more about how we can help.
Plymouth, MN
12800 Industrial Park Blvd.
Suite 200
Plymouth, MN 55441
Elk River, MN
17205 Yale Street NW 
Suite C
Elk River, MN 55330
DBT-PTSD Specialists © 2021