763-412-0722With the pandemic far from over, now may not be the right time for leisure travel. But that doesn't mean trip planning is canceled too. There's some good news for globe-trotters: According to researchers, looking ahead to your next adventure could benefit...
read more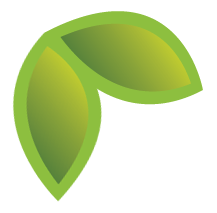 Building A Life Worth Living Starts With A Single Step
We look forward to demonstrating what makes our practice the best place for you or your client. Contact us today to learn more about how we can help.
Plymouth, MN
12800 Industrial Park Blvd.
Suite 200
Plymouth, MN 55441
Elk River, MN
17205 Yale Street NW 
Suite C
Elk River, MN 55330
DBT-PTSD Specialists © 2021