Plymouth 763-412-0722
Elk River 763-595-1311
763-412-0722Brittany Amundson, MS, Clinical Therapist As we enter into another change of the season the vibrant fall colors emerge, the air becomes crisp and cool, and we pull our cozy sweaters out from closet shelves. For some, this time of year can bring about...
read more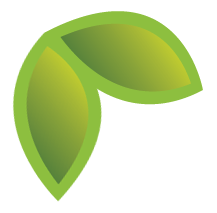 Building A Life Worth Living Starts With A Single Step
We look forward to demonstrating what makes our practice the best place for you or your client. Contact us today to learn more about how we can help.
Plymouth, MN
12800 Industrial Park Blvd.
Suite 200
Plymouth, MN 55441
Elk River, MN
17205 Yale Street NW 
Suite C
Elk River, MN 55330
DBT-PTSD Specialists © 2021