Plymouth 763-412-0722
Elk River 763-595-1311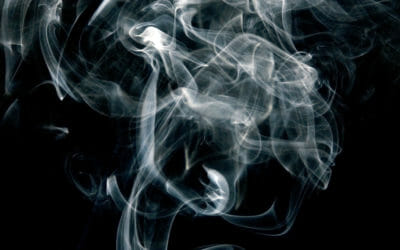 763-412-0722 Call for a confidential consultation Everyone copes with trauma differently. That's one of the challenges for therapists and doctors who devote their careers to helping the survivors of trauma overcome their experiences and memories in order to build a...
read more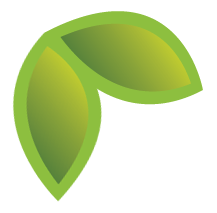 Building A Life Worth Living Starts With A Single Step
We look forward to demonstrating what makes our practice the best place for you or your client. Contact us today to learn more about how we can help.
Plymouth, MN
Plymouth, MN 55441
 
Phone: 763-412-0722
Elk River, MN
17205 Yale Street NW 
Suite C
Elk River, MN 55330
Phone: 763-595-1311
DBT-PTSD Specialists © 2021