Our Elk River location is only accepting virtual clients at this time. For In-person appointments please contact our Plymouth Location.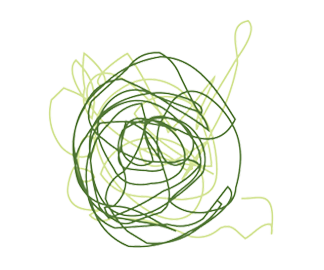 Acute Symptoms
Self destructive thoughts or behaviors
Hospitalizations
Feeling like emotions are out of control
Talk therapy not effective or recurring issues

Substance use/numbing or avoidance behaviors
Referral To DBT
Self Referral
Family Referral
Provider referral (not required)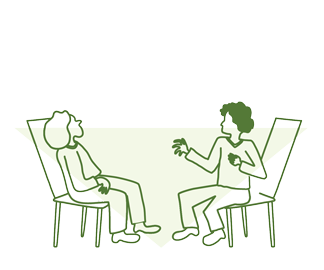 Clinical Intake
Matched with Therapist
Assess best fit for program options
Review Time Commitments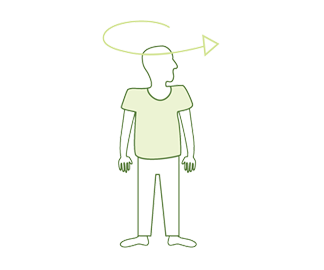 Orientation To Program
Structure of Program
Commitment to the Process
Group and Individual Expectations
Safety and Crisis Plans
Therapy Goals
DBT Skill Training
Classroom style skills training
Structured but tailored to clients needs
Evidence/Science-based materials
Interactive classroom experience tailored to learning styles
Phone Coaching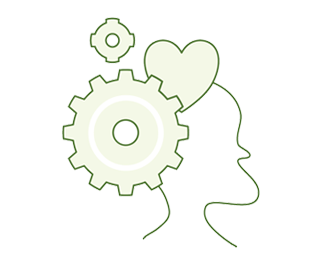 Prolonged Exposure/EMDR
Required: Stabilization and gained traction with DBT skills
Deeper work in this phase
Building A Life Worth Living
Increased motivation
Treatment plan sets goal (secured housing, new job, broke free of a relationship, etc)
Effective resiliency, empowerment
Optional aftercare/discharge to outpatient provider or lower level of care
Helping Overcome Obstacles
We look forward to demonstrating what makes our practice the best place for you or your client. Contact us today to learn more about how we can help.
Plymouth, MN
Phone: 763-412-0722
Fax: 763-600-6707
Elk River, MN
17205 Yale Street NW
Suite E
Elk River, MN 55330
Phone: 763-595-1311
Fax: 763-595-1308
Virtual Appointments Only