Our Elk River location is only accepting virtual clients at this time. For In-person appointments please contact our Plymouth Location. 
Ending The Stigma: Selena Gomez
A quick search of "DBT" in Google News does not return many results. If you have heard of DBT before there's a chance it coincides with a guilty pleasure such as following celebrity news and gossip on sites like People, TMZ or Us Weekly.
The October news that Selena Gomez is undergoing dialectical behavior therapy (DBT) after an emotional breakdown shone a new spotlight on issues of mental health and on DBT as a possible treatment for people who suffer from depression and anxiety-related disorders.
Gomez sought treatment after being hospitalized twice in a matter of weeks for physical issues related to lupus, including blood cell irregularities. While in the hospital, she suffered a panic attack, bringing her face-to-face with issues that have plagued her in the past: anxiety and depression, according to People.
Thankfully for Gomez, the treatment she sought worked wonders for her anxiety and depression and recent reports say she is doing well. In a Vogueprofile in 2017, she described herself as a "profound believer" in DBT, saying it "has completely changed my life. I wish more people would talk about therapy."
It's hard to overstate how important celebrities coming forward about their experiences is for ending the stigma surrounding mental health treatment. Many people are afraid of being labeled as "weak" or, even worse, "crazy" if they are open and honest about the symptoms they experience. Seeing a well-known pop star, actress, or other celebrity come forward about their own battle with mental health can encourage their followers to reach out for the help they need.
In a day-and-age where social media influencers on Instagram and YouTube can rake in piles of dough by introducing their followers to products and services, they can have an even more profound impact by introducing their followers to the importance of being honest about mental health and having the courage to get help when it is needed.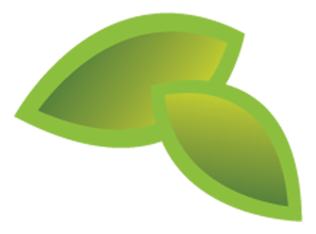 Providing Answers To Your Important Questions
We look forward to helping you make strides in your life. This begins by answering the questions you have about our practice and our services. Click here for answers to questions about DBT, EMDR, trauma definitions, and even health insurance.
Plymouth, MN
Phone: 763-412-0722
Fax: 763-600-6707
Elk River, MN
17205 Yale Street NW
Suite E
Elk River, MN 55330
Phone: 763-595-1311
Fax: 763-595-1308
Virtual Appointments Only