Our Elk River location is only accepting virtual clients at this time. For In-person appointments please contact our Plymouth Location. 
Exploring The Trauma-Addiction Connection
Everyone copes with trauma differently. That's one of the challenges for therapists and doctors who devote their careers to helping the survivors of trauma overcome their experiences and memories in order to build a life worth living.
For far too many the attempt to cope with trauma leads to substance abuse. Whether someone is taking pills or drugs to "escape" or attempting to "stuff it down with brown (liquor)", there is a distinct connection between trauma and addiction.
A study by the National Institute on Drug Abuse found that 55 percent of the people in their sample of people receiving substance abuse treatment "had either witnessed or experienced some sort of trauma during their childhoods."
As covered by the fix, these traumas – whether sexual abuse, physical abuse, or neglect – increased the likelihood of these subjects developing a major depressive or anxiety order such as PTSD. As they got older, they became more likely to self-medicate with drugs and alcohol in an attempt to deal with their traumatic memories and feelings.
Over the years we have discovered both Dialectical Behavioral Therapy (DBT) and Eye Movement Desensitization and Reprocessing (EMDR) therapies to be extremely effective at addressing the underlying issues behind substance abuse. They can also be used as aftercare for individuals who have already gone through a substance abuse treatment program in order to decrease the likelihood of a relapse.
DBT can be used to explore the issues that trigger substance abuse, such as past traumatic events, attachments, or complex traumas that have overwhelmed a person's ability to cope. EMDR can be used to help a person properly place their traumatic memories in order to avoid the nightmares and flashbacks that can trigger an alcohol or drug relapse. In either scenario it's important to remember: people don't turn to substance abuse as a first choice; it is almost always something that occurs when they have reached the end of their rope.
Get answers to your questions about DBT, EMDR, and related treatments.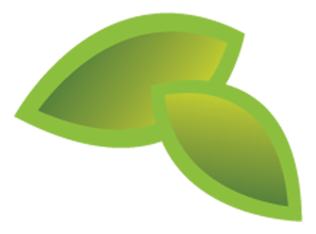 Providing Answers To Your Important Questions
We look forward to helping you make strides in your life. This begins by answering the questions you have about our practice and our services. Click here for answers to questions about DBT, EMDR, trauma definitions, and even health insurance.
Plymouth, MN
Phone: 763-412-0722
Fax: 763-600-6707
Elk River, MN
17205 Yale Street NW
Suite E
Elk River, MN 55330
Phone: 763-595-1311
Fax: 763-595-1308
Virtual Appointments Only