Our Elk River location is only accepting virtual clients at this time. For In-person appointments please contact our Plymouth Location.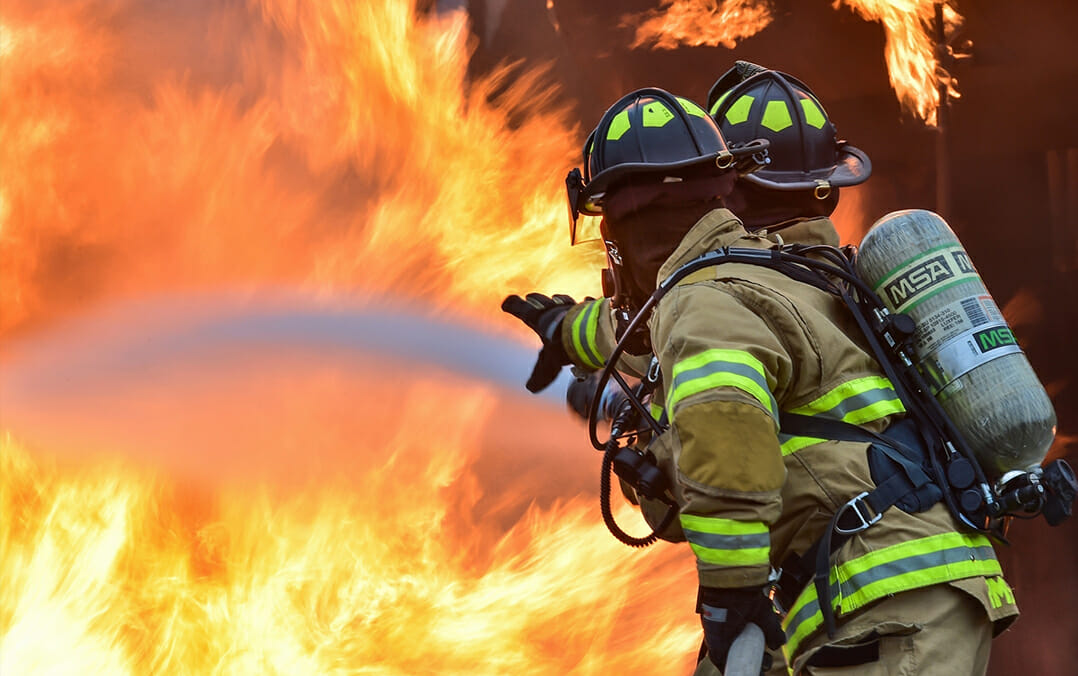 We recently covered the Austin Police Department, which has made the decision to train counselors in EMDR in an effort to help the survivors of trauma cope with what they have seen and experienced. In that post, we talked about the potential for using EMDR to treat officers, given the distressing things they encounter as part of their job.
This equally applies to firefighters, men, and women who battle deadly flames in an effort to save the lives of their fellow citizens and also respond to non-fire emergency situations. In tragic cases, they lose their colleagues to the flames or, despite their herculean efforts, are not able to save a person before they are lost to the fire and the smoke. Such traumatic memories can result in post-traumatic stress disorder (PTSD).
Lou Franchino, a firefighter who has served in Spokane, WA for nearly a quarter century, describes PTSD as "the monster". As reported by The Spokesman-Review, Franchino remembers the awful calls he has received that result in a "near-constant state of anxiety". These calls include things like people who have shot themselves in front of their family members, people who have succumbed to fires, parents who have lost children to sudden infant death syndrome and more. As a result, Franchino exhibited PTSD symptoms such as breakdowns and crying fits, leaving him feeling "trapped as a car passenger".
Described as a "tough, masculine guy" by people who know him well, his PTSD is a reminder that no one is immune to mental health disorders such as depression, anxiety, and PTSD. We are all capable of struggling with traumatic memories and there is no shame in seeking help. For Franchino, his help included the "gold standard" of PTSD treatment: Eye Movement Desensitization and Reprocessing (EMDR).
In his case, the therapist used a light bar as stimuli for the EMDR therapy sessions. The therapist would toggle back and forth with the light while Franchino would discuss the situations that bother him and the memories that trigger his anxiety.
While professions like firefighting and law enforcement seem like a natural fit for EMDR treatment, there is still a stigma attached to mental health. People worry that they won't seem "tough enough" if they admit to having anxiety or depression. This is not limited to men. In such male-dominated professions, women can feel even more pressure to "tough it out" and "be a man" regardless of their gender.
We hope that stories like those of Lou Franchino can be a part of ending that stigma and helping people reach out for the help they need.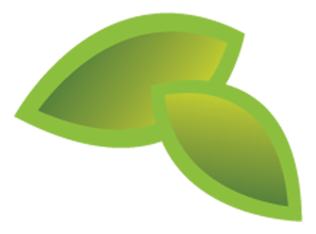 Providing Answers To Your Important Questions
We look forward to helping you make strides in your life. This begins by answering the questions you have about our practice and our services. Click here for answers to questions about DBT, EMDR, trauma definitions, and even health insurance.
Plymouth, MN
Phone: 763-412-0722
Fax: 763-600-6707
Elk River, MN
17205 Yale Street NW
Suite E
Elk River, MN 55330
Phone: 763-595-1311
Fax: 763-595-1308
Virtual Appointments Only