Our Elk River location is only accepting virtual clients at this time. For In-person appointments please contact our Plymouth Location. 
Integrating DBT and Art Therapy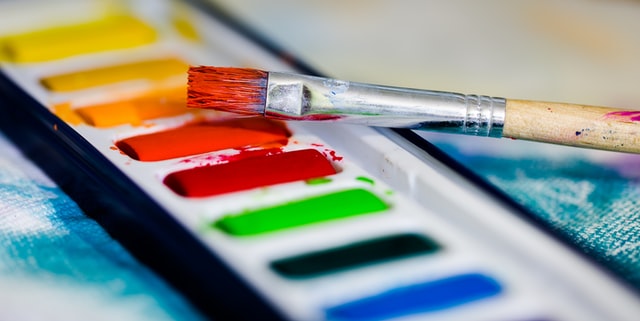 Caila Kritzeck, MA, ATR-P
The integration of art therapy into the DBT curriculum is something that I feel very passionately about. This approach is advantageous for learners who best absorb information delivered via auditory, kinesthetic (movement, physical activity), or sensory modalities. I have had the opportunity to observe clients absorb information and garner deeper insights through the art making process while learning DBT concepts and skills. The process of creating artwork allows time for the client to reflect on the content, how the experience of creating felt, make interpretations, and consider alternative decisions instead of acting impulsively (Clark, 2015).
Art therapy is unique in its nonverbal approach to therapy. In art therapy, the artwork is utilized within the therapeutic relationship as a form of communication. First and most importantly, the art therapist must create a space of safety and trust in which the client feels free to create and express content that is emotionally vulnerable. Often the exchange of information is metaphorical. Clients create their own unique visual language throughout the duration of therapy, and the therapist asks questions and provides prompts to assist the client in developing this form of communication and increasing their ability for creative self-expression.
The art therapist emphasizes the importance of the process of creating over the quality or aesthetics of the final art product. The clients are the experts of their own artwork, and hold the meaning of everything that they create within themselves. Furthermore, art therapy can increase self-confidence, and a sense of efficacy in vulnerable members of society. Relatedly, it can be an expression of the DBT skill 'Build Mastery.' As art therapists "we offer art as a means of empowering those who have little power, soothing those who are in pain, and helping those who feel lost to reclaim their hold on life" (Moon, 2002, p. 281).
Art making is inherently a mindful activity, propelling the creator into the present moment through the sensory and kinesthetic engagement with art materials. Artists often find themselves lost in creative flow, which is the equivalent to participating fully in DBT. Linehan defines participating as "entering wholly and with awareness into life itself, nonjudgmentally, in the present moment" (2014, p. 192). This mindfulness skill is associated with intense enjoyment and a sense of control, both of which can be fostered through artmaking. Additionally, art therapy's focus on the process of creation rather than the art product is compatible with the mindfulness concept of non-judgmentalness. Art is a tool that can allow clients to immerse themselves into the present moment, act intuitively, and become one with what they are doing.
Art therapy also supports the development of the ability for mentalization in those with Borderline Personality Disorder. Mentalization is the process of thinking about and understanding our own internal experiences (thoughts and feelings), and those of others (Clark, 2015). This can increase stability in the experiencing of emotions, one's sense of self, and interpersonal relationships. Visual representations of situations, disagreements, and problems can increase a client's insight of the content, and foster problem-solving and a sense of empathy.
Art therapy and DBT programming is currently available at DBT-PTSD Specialists. Prior art making experience is not required, and all skill levels are welcome. Art making supplies are provided on site. If you have further questions about our art therapy DBT program you can contact caila@dbt-ptsdspecialists.com or schedule an intake session by calling 763-412-0722. Our art therapy DBT skills groups are currently offered on Tuesday evenings from 5:30-8pm and Friday afternoons 12:30-3pm for adults, and Thursday evenings 4:30-6:30pm for adolescents.
References
Clark, S. M. (2017). Dbt-informed art therapy: mindfulness, cognitive behavior therapy, and the
creative process. London: Jessica Kingsley Publishers.
Linehan, M. M. (2014). Dbt (R) Skills Training Manual, Second Edition. New York: Guilford
Publications.
Moon, C. H. (2002). Studio art therapy: cultivating the artist identity in the art therapist.
London: Jessica Kingsley.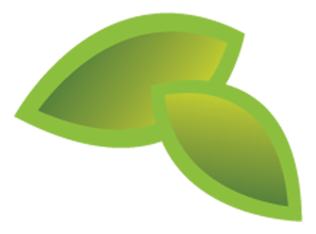 Providing Answers To Your Important Questions
We look forward to helping you make strides in your life. This begins by answering the questions you have about our practice and our services. Click here for answers to questions about DBT, EMDR, trauma definitions, and even health insurance.
Plymouth, MN
Phone: 763-412-0722
Fax: 763-600-6707
Elk River, MN
17205 Yale Street NW
Suite E
Elk River, MN 55330
Phone: 763-595-1311
Fax: 763-595-1308
Virtual Appointments Only