Plymouth 763-412-0722
Elk River 763-595-1311
Introducing Our New DBT-A Programming
Brittany Amundson, MS, Clinical Therapist
As we enter into another change of the season the vibrant fall colors emerge, the air becomes crisp and cool, and we pull our cozy sweaters out from closet shelves. For some, this time of year can bring about meaning making and gratitude. For others, however, this transition can be challenging – especially for adolescents and their parents or caregivers. 
Amid going back to school and developing consistent structure and routine, this time can surface many overwhelming feelings and emotions. Sometimes this may look like "seasonal blues," while other times it may show up as difficulty keeping up with responsibilities, problems with grades, peer or family conflict, increased stress, depression, or anxiety. Either way, we could all use some support!
DBT-PTSD Specialists has recently adapted and implemented new programming to assist adolescents and their families with these challenges and other areas alike. This program is called DBT-A. which focuses on providing Dialectical Behavioral Therapy through teaching coping skills in one-on-one sessions, as well as incorporating parent/guardian participation into a group skills training component. This program also allows for additional family sessions and phone coaching with therapeutic facilitators as needed between appointments. 
The goal of this program is to be able to provide support on various levels in hopes to improve interactions and strengthen the stability of caregiver-teen relationships, attend to any surfacing problematic behaviors by learning tactile skills to utilize in real-life situations of distress or challenge, and overall improve quality of life for all members of a working family system (particularly in the wake of life changes and transitions that we all face at various points!). 
Enrollment is open and positions in the program are now available! If you are interested in learning more about the DBT-A program please call us at 763-412-0722.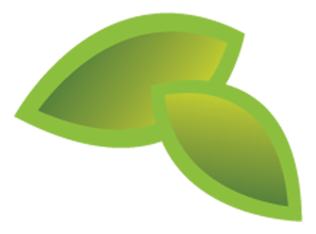 Providing Answers To Your Important Questions
We look forward to helping you make strides in your life. This begins by answering the questions you have about our practice and our services. Click here for answers to questions about DBT, EMDR, trauma definitions, and even health insurance.
Plymouth, MN
12800 Industrial Park Blvd.
Suite 200
Plymouth, MN 55441
Elk River, MN
17205 Yale Street NW 
Suite C
Elk River, MN 55330
DBT-PTSD Specialists © 2021