Our Elk River location is only accepting virtual clients at this time. For In-person appointments please contact our Plymouth Location. 
Are you someone who lives with chronic pain?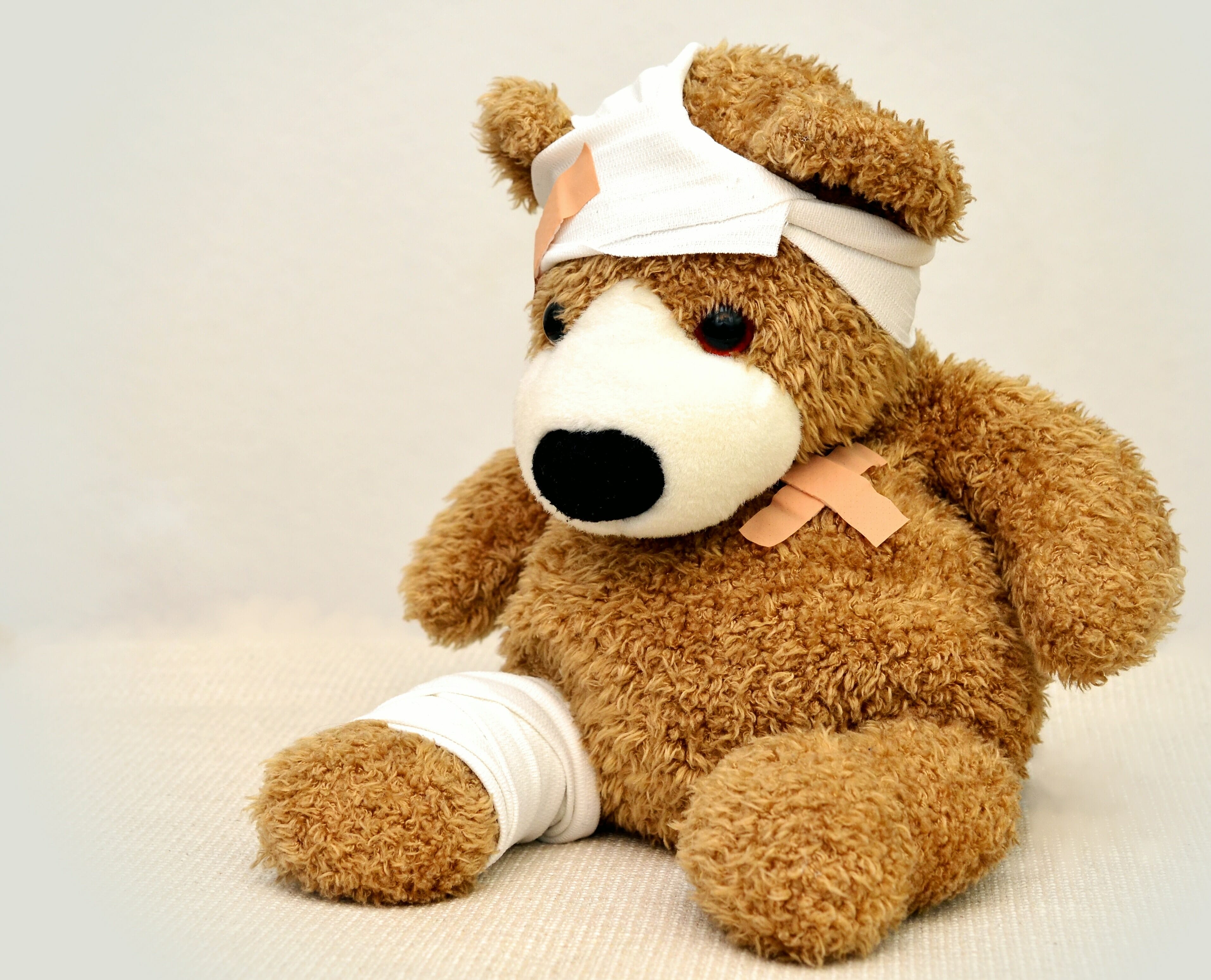 Recent estimates suggest that up to 20% of adults in the United States live with chronic pain. Or, put another way, 50 million Americans. Of that percentage, roughly ​20 million live with pain​ that is severe enough that it limits the individual's ability to work, form fulfilling relationships, and maintain a positive sense of self. If this description fits you, or someone you care about, please read on; Dialectical Behavioral Therapy (DBT) might be a helpful treatment option.
Our DBT groups will teach skills that allow for effectiveness in the following areas:
Mindfulness​: How you can learn to view your pain nonjudgmentally, and as a fact of life, rather than attaching negative labels to it. Doing so can allow you to experience a greater range of movement and relief from your symptoms.
Distress tolerance:​ Where you will learn how to de-escalate a crisis, and live through it without making things worse. Distress tolerance will give you healthy coping skills to navigate life's most stressful moments rather than more destructive coping strategies like drugs or alcohol.
Emotion regulation:​ How to tolerate and change our most difficult emotions in order to behave and think in a way that more effectively serves our needs. For example, studies have shown that people with chronic pain who learn to regulate their emotions experience less pain, depression and other distressing symptoms.
Interpersonal effectiveness​: Where you will learn how to form meaningful relationships with others, advocate for your needs, and learn to feel comfortable saying no to requests that are in conflict with your values.

In our DBT program, you will meet with an individual therapist for weekly one-on-one sessions, as well as attend a skills training group each week. We have received positive feedback that our groups offer a marriage of lecture and hands-on activities; providing an opportunity to try out the skills you are learning in real time, as opposed to programs that only offer isolated lectures.

While struggle is inevitable for all of us, and many with chronic pain experience that struggle on a daily basis, we can offer you tools that can relieve some of that suffering on your path to a life worth living.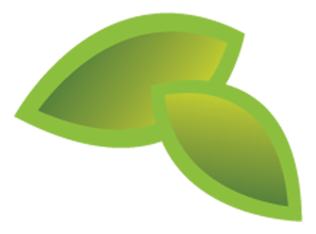 Providing Answers To Your Important Questions
We look forward to helping you make strides in your life. This begins by answering the questions you have about our practice and our services. Click here for answers to questions about DBT, EMDR, trauma definitions, and even health insurance.
Plymouth, MN
Phone: 763-412-0722
Fax: 763-600-6707
Elk River, MN
17205 Yale Street NW
Suite E
Elk River, MN 55330
Phone: 763-595-1311
Fax: 763-595-1308
Virtual Appointments Only