Our Elk River location is only accepting virtual clients at this time. For In-person appointments please contact our Plymouth Location. 
What The NBA Can Teach Us About Mental Health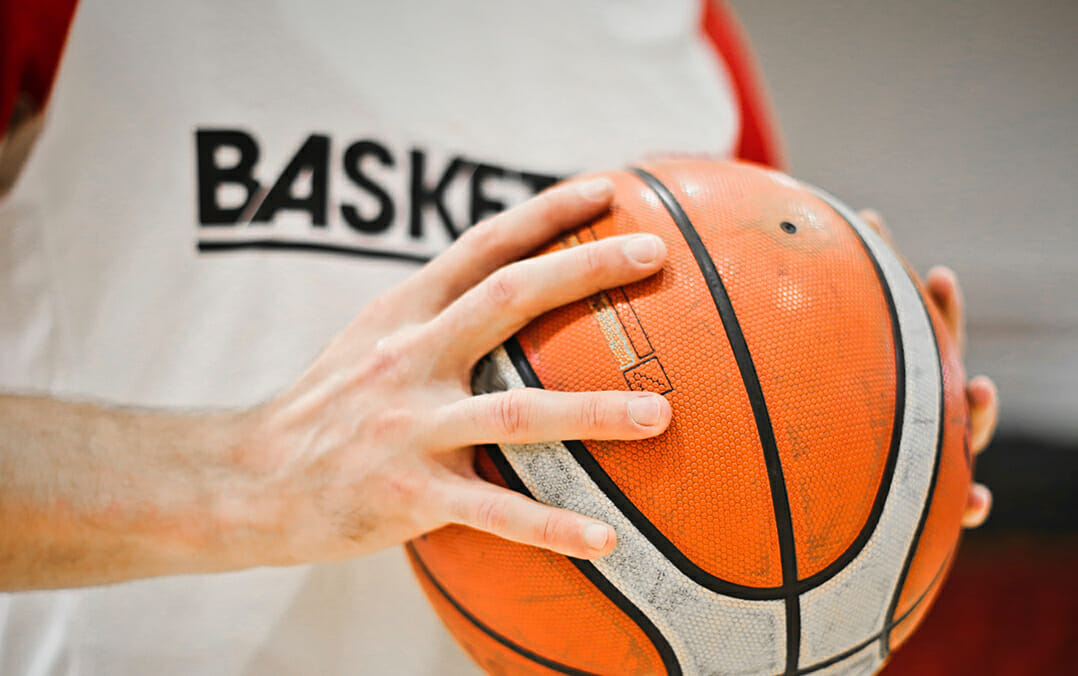 Patrick Ewing going to New York via the draft "lottery".
Michael Jordan's "retirement".
The "good faith" purchase of the Seattle Supersonics by Oklahoman Clay Bennett.
There are many reasons why fans of the National Basketball Association (NBA) were happy to see former Commissioner David Stern step down and move on to the next phase of his life. For those who care about the example that the league sets for a societal issue such as mental health in the workplace, there's an even more important reason to be happy with his replacement.
Commissioner Adam Silver told attendees of the most recent MIT Sloan Sports Analytics Conference that many NBA players are unhappy, making a point of acknowledging that professional athletes can suffer from things like "the grind", self-doubt, and stress just like people from other professions and walks of life.
We've said before when talking about celebrities such as Selena Gomez or community figures such as police and firefighters, it's always positive when someone in a position of influence is willing to broach the subject of mental health in a positive way.
As covered by Andie Burjek of Workforce, Silver said "We are living in a time of anxiety. I think it's a direct result of social media. A lot of players are unhappy." Burjek contends that his argument is overly simplistic in blaming social media for more people suffering from depression and anxiety.
Does the sensation of always being "on" and "tethered" that comes with social media and other technology contribute to anxiety for some? Yes, but there has been mental illness for centuries, back when the closest thing to social media was waving at a neighbor or nailing a sign to someone's door.
However, the angle of social media contributing to unhappiness is worth exploring. Unfortunately, many people only provide a highly controlled look at their lives via social media. They'll post pictures of their new car, their family looking happy and healthy, and give the impression they have everything together and there is no shortage of smiles. That can cause others viewing their Facebook wall or Instagram feed to feel inadequate; as if they don't measure up to what they are seeing of their friends and family members on social media.
NBA players and other athletes on social media are exposed to a constant source of criticism, second-guesses, and vitriol based on their performance on the court or the decisions they make off the field. It's no wonder that could leave them with feelings of self-doubt or anxiety about their performance.
Whether you are an NBA player, a stay-at-home parent or a retiree, you may benefit from occasionally unplugging yourself from social media. And, as always, if you feel like you are anxious or depressed, don't hesitate to tell your doctor or therapist about how you feel. It's time to end the stigma surrounding mental health for everyone.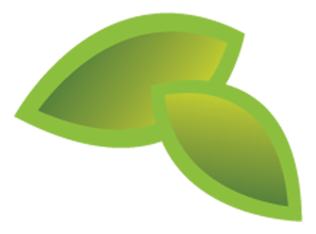 Providing Answers To Your Important Questions
We look forward to helping you make strides in your life. This begins by answering the questions you have about our practice and our services. Click here for answers to questions about DBT, EMDR, trauma definitions, and even health insurance.
Plymouth, MN
Phone: 763-412-0722
Fax: 763-600-6707
Elk River, MN
17205 Yale Street NW
Suite E
Elk River, MN 55330
Phone: 763-595-1311
Fax: 763-595-1308
Virtual Appointments Only