Our Elk River location is only accepting virtual clients at this time. For In-person appointments please contact our Plymouth Location. 
Anna Sederberg, MA, LPCC, Certified EMDR Therapist
Approach:It is important to me to empower individuals to increase awareness of their own wisdom, strengths, and values, and to utilize these to guide our collaborative work together. I am passionate about mindfulness-based practices, including assisting clients with beginning to view themselves and their emotions with acceptance, compassion, and curiosity, allowing space to create any desired changes in their lives. In addition to DBT, I am trained in Eye Movement Desensitization and Reprocessing (EMDR), Sensorimotor Psychotherapy (a somatic/body-oriented therapy), and Prolonged Exposure Therapy (DBT-PE), all of which are evidenced-based approaches to processing and healing from traumatic experiences.
Hobbies: Reading, yoga, boxing workouts, hiking, and watching good movies and TV-shows.
Quote: "I consider it an honor and a privilege to be part of each client's journey. My professional mission is not only to help individuals make sense of their symptoms and life experiences, but also to heal and transform the imprint life experiences have made within the mind and body."
Pronouns: She/Her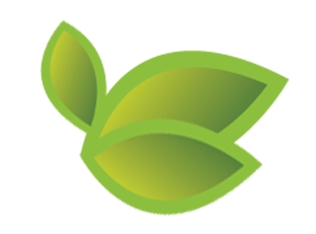 A Life Worth Living Can Start With A Single Referral
We strive to provide our clients with the tools and skills to overcome any obstacle life brings and build the life they deserve. If you are ready to join us on that journey with your client,
contact us today
to discuss a referral.
Plymouth, MN
Phone: 763-412-0722
Fax: 763-600-6707
Elk River, MN
17205 Yale Street NW
Suite E
Elk River, MN 55330
Phone: 763-595-1311
Fax: 763-595-1308
Virtual Appointments Only