Our Elk River location is only accepting virtual clients at this time. For In-person appointments please contact our Plymouth Location. 
Approach: I use a solution-focused, along with a behavioral approach that adheres closely with structured Dialectical Behavioral Therapy (DBT) in order to help clients, reach their fullest potentials with goals they set out to achieve. I strive to create a non-judgmental space for clients to share their experiences and be their authentic selves throughout the therapeutic process. I am trained in Dialectical Behavioral Therapy (DBT), DBT-Prolonged Exposure (PE), as well as 15 years plus experience working with adolescents in multiple different settings. I am passionate working with adolescent clients, and with clients who have experienced systemic settings such as Foster Care and Criminal Justice/Corrections. I believe the therapeutic process involves many layers and establishing a core support system with family, peers, and/or others is important while incorporating and respecting cultural components.
Hobbies: My hobbies include running and being active outdoors during the summer (rollerblading, mowing the lawn, and gardening); spending time with friends and family; traveling; listening to music; and being around my animals. In addition, I enjoy cleaning, organizing, watching movies/TV shows, and reading (mysteries are my favorite).
Quote: "You can't go back and change the beginning, but you can start where you are and change the ending." -C.S. Lewis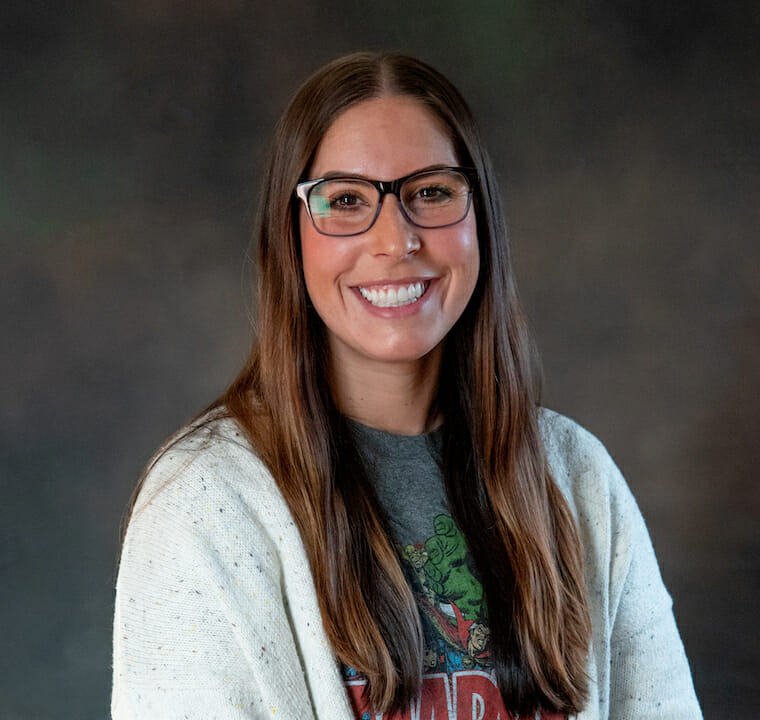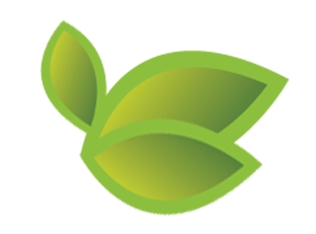 A Life Worth Living Can Start With A Single Referral
We strive to provide our clients with the tools and skills to overcome any obstacle life brings and build the life they deserve. If you are ready to join us on that journey with your client,
contact us today
to discuss a referral.
Plymouth, MN
Phone: 763-412-0722
Fax: 763-600-6707
Elk River, MN
17205 Yale Street NW
Suite E
Elk River, MN 55330
Phone: 763-595-1311
Fax: 763-595-1308
Virtual Appointments Only