Our Elk River location is only accepting virtual clients at this time. For In-person appointments please contact our Plymouth Location. 
Brittany Amundson, MS, LPCC
Approach: My approach to therapy involves a collaborative effort with my clients to discover and reflect on both their functional strengths and opportunities for growth. I enjoy utilizing a relaxed approach that increases comfortability for all my clients and allows for a strong therapeutic relationship. My goal is to provide a safe space for my clients to feel supported and encouraged, while at the same time, challenging them to explore and problem solve the barriers that interfere with a life worth living. My focus areas include dialectical behavioral therapy (DBT), as well as, a variety of approaches within cognitive behavioral therapy (CBT), motivational interviewing, and social-emotional learning/emotional intelligence. I have recently become certified in Prolonged Exposure (DBT-PE) and have also been exploring different compassion focused treatment modalities.  I am currently providing DBT individual therapy, DBT group skills training, and DBT-PE for both adults and adolescents.

Hobbies: I enjoy spending quality time with my family and friends. I love to host gatherings and find new activities to participate in. My husband and I have recently renovated our home ourselves and spend a lot of time doing DIY projects. I also enjoy a good evening in, cozied up with a blanket and watching a movie or Netflix show. I enjoy puzzles, board games, video games, crafting, and many outdoor activities.
Quote: "Life is all around us. There are many opportunities to create a meaningful one and I believe that leading a purposeful and intentional life IS possible."
Pronouns: She/Her/Hers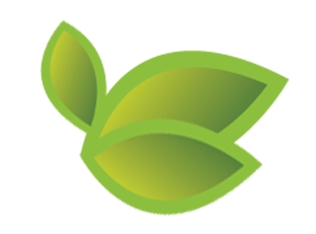 A Life Worth Living Can Start With A Single Referral
We strive to provide our clients with the tools and skills to overcome any obstacle life brings and build the life they deserve. If you are ready to join us on that journey with your client,
contact us today
to discuss a referral.
Plymouth, MN
Phone: 763-412-0722
Fax: 763-600-6707
Elk River, MN
17205 Yale Street NW
Suite E
Elk River, MN 55330
Phone: 763-595-1311
Fax: 763-595-1308
Virtual Appointments Only