Our Elk River location is only accepting virtual clients at this time. For In-person appointments please contact our Plymouth Location. 
Approach: Each of us are on our own unique journey in life. My goal is to meet you where you are while creating a warm, safe space for you to be your authentic self. My approach to therapy is personcentered, strengths-based, and trauma-informed in combination with dialectical behavioral therapy (DBT). I strive to develop a collaborative therapeutic alliance with validation, active listening, and empowering individuals by building off your own strengths and values. I am currently in the process of being certified in dialectical behavioral therapy. I also pull tools from cognitive behavioral therapy (CBT), acceptance and commitment therapy (ACT), and internal family systems (IFS) in my work.
Hobbies: Reading, cooking, weightlifting, golfing, and watching movies/tv shows.
Pronouns: She/Her/Hers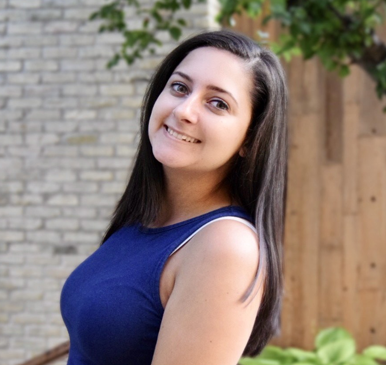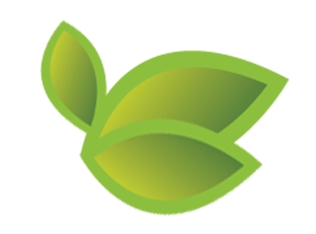 A Life Worth Living Can Start With A Single Referral
We strive to provide our clients with the tools and skills to overcome any obstacle life brings and build the life they deserve. If you are ready to join us on that journey with your client,
contact us today
to discuss a referral.
Plymouth, MN
Phone: 763-412-0722
Fax: 763-600-6707
Elk River, MN
17205 Yale Street NW
Suite E
Elk River, MN 55330
Phone: 763-595-1311
Fax: 763-595-1308
Virtual Appointments Only