Our Elk River location is only accepting virtual clients at this time. For In-person appointments please contact our Plymouth Location. 
Diana Loaiza Tangarife, MA, LMFT, RPT
Approach: I utilize therapeutic tools from different theories always considering that all clients are human beings who deserve a unique approach to their struggles. In my work with clients, I use an approach that includes identifying and increasing strengths, support network, and coping skills. When working with children and adolescents, as a Registered Play Therapist, I use play as a way for them to communicate and heal while in therapy. I also use sandtray therapy with adolescents, adults and families as another form of expression through metaphors and symbols.
Quote: "It is meaningful to me to work with young children and their parents, and those of all ages affected by trauma, in addition me to provide culturally competent therapy to Latino families, as I am bilingual in Spanish and English."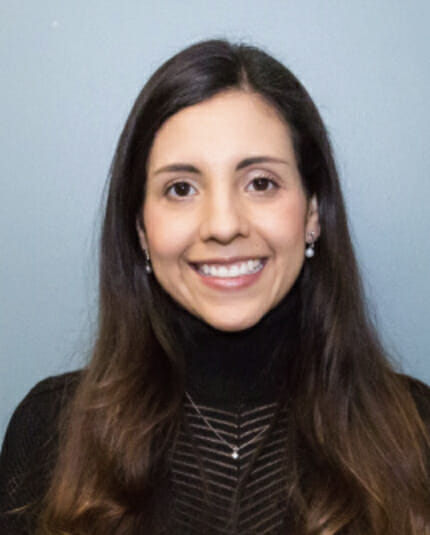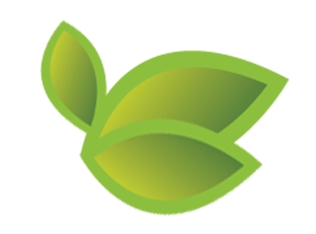 A Life Worth Living Can Start With A Single Referral
We strive to provide our clients with the tools and skills to overcome any obstacle life brings and build the life they deserve. If you are ready to join us on that journey with your client,
contact us today
to discuss a referral.
Plymouth, MN
Phone: 763-412-0722
Fax: 763-600-6707
Elk River, MN
17205 Yale Street NW
Suite E
Elk River, MN 55330
Phone: 763-595-1311
Fax: 763-595-1308
Virtual Appointments Only