Our Elk River location is only accepting virtual clients at this time. For In-person appointments please contact our Plymouth Location. 
Plymouth/Elk River Offices
Approach: My great passion is to bring healing to individuals who have been through traumatic experiences by empowering them to acknowledge their own strengths and understanding. I am driven by person centered approach where I believe each person is an expert of themselves, and I walk beside them as they embark in their journey to meet their goal of acquiring life worth living. The most important skill that I possess is unconditional empathy, compassion, and support to my clients where they are able to feel safe and comfortable. I am trained in DBT, DBT-PE, and motivational interviewing.
Hobbies: Some of my hobbies include being outdoors in nature, photography, sketching, trying new food, watching movies, and spending time with family and friends.
Quote: "I feel fortunate to be able to work with clients so closely where I am not only able to be part of their journey to healing and happiness, but also watch them grow on their own and meet their goals". 
Pronouns: She/Her/Hers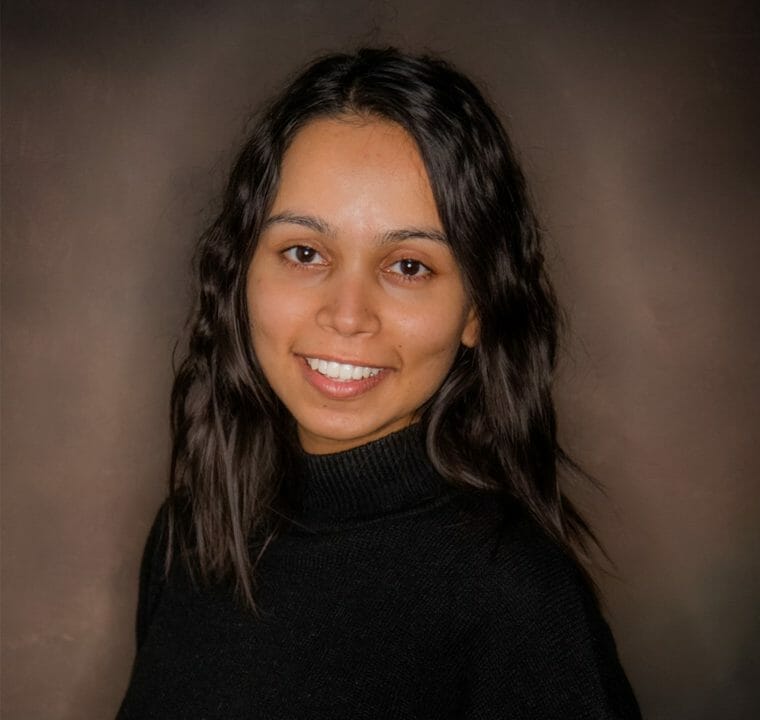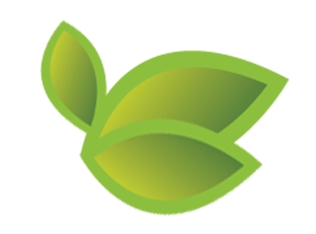 A Life Worth Living Can Start With A Single Referral
We strive to provide our clients with the tools and skills to overcome any obstacle life brings and build the life they deserve. If you are ready to join us on that journey with your client,
contact us today
to discuss a referral.
Plymouth, MN
Phone: 763-412-0722
Fax: 763-600-6707
Elk River, MN
17205 Yale Street NW
Suite E
Elk River, MN 55330
Phone: 763-595-1311
Fax: 763-595-1308
Virtual Appointments Only