Our Elk River location is only accepting virtual clients at this time. For In-person appointments please contact our Plymouth Location. 
Hana Doering, Director of Administration
Approach: I see the healing journey of therapy as something very sacred. Being able to provide support to the therapists and administrative team so that your experience has a positive, lasting impact is very fulfilling for me. The people and culture of the clinic are also very empowering, both personally and professionally, and being able to learn DBT skills just from being in the clinic has been profound in my life.
Hobbies: I love to spend time outdoors, near water or in nature. I enjoy yoga, cooking, playing with my daughter, travelling, and aspire to own a motorcycle someday!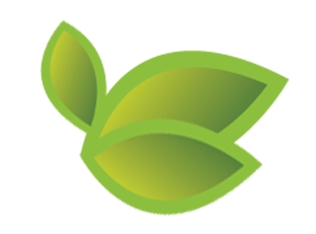 A Life Worth Living Can Start With A Single Referral
We strive to provide our clients with the tools and skills to overcome any obstacle life brings and build the life they deserve. If you are ready to join us on that journey with your client,
contact us today
to discuss a referral.
Plymouth, MN
Phone: 763-412-0722
Fax: 763-600-6707
Elk River, MN
17205 Yale Street NW
Suite E
Elk River, MN 55330
Phone: 763-595-1311
Fax: 763-595-1308
Virtual Appointments Only