Our Elk River location is only accepting virtual clients at this time. For In-person appointments please contact our Plymouth Location. 
Approach: When working with clients, my approach is guided by DBT, Prolonged Exposure and/or EMDR with the goal of transformation and long lasting change. DBT provides clients with skills that help them to effectively navigate difficult emotions and interpersonal relationships, while EMDR and Prolonged Exposure allow clients to reprocess their trauma in an adaptive resolution that helps them re-engage in life. When using EMDR and/or Prolonged Exposure in the second stage of DBT, emotional intensity is decreased and clients can use DBT skills even more effectively.   
Hobbies: Spending time with family and friends, traveling, biking, body surfing and swimming.
Quote: "It is such a privilege to walk alongside clients in their healing journey. I find time and time again that clients possess a great capacity to heal when they engage in learning life changing DBT skills and then proceed courageously to Stage 2 of DBT and face their extensive traumatic histories through Prolonged Exposure and EMDR."
"Prolonged Exposure is like resetting each bone that did not set right when the traumas occurred." – Jody, Current Client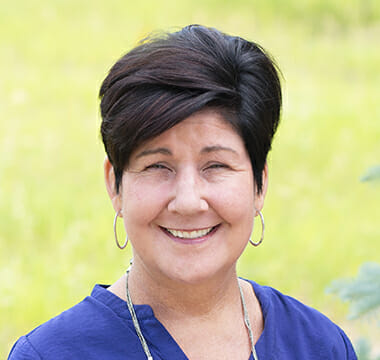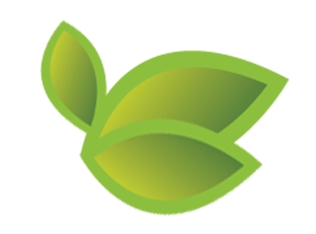 A Life Worth Living Can Start With A Single Referral
We strive to provide our clients with the tools and skills to overcome any obstacle life brings and build the life they deserve. If you are ready to join us on that journey with your client, contact us today to discuss a referral.
Plymouth, MN
Phone: 763-412-0722
Fax: 763-600-6707
Elk River, MN
17205 Yale Street NW
Suite E
Elk River, MN 55330
Phone: 763-595-1311
Fax: 763-595-1308
Virtual Appointments Only