Our Elk River location is only accepting virtual clients at this time. For In-person appointments please contact our Plymouth Location. 
Approach: My approach to therapy is a person-centered approach stemming from a variety of theories including cognitive behavior therapy (CBT), dialectical behavior therapy (DBT), behavior therapy, and EMDR while taking a strengths-based approach. I am dedicated to helping my clients identify their goals in life and teaching them skills to reach these goals while learning how to navigate and manage life circumstances.  I specialize in providing individual therapy and DBT group therapy to adolescents and adults.
Hobbies: In my spare time, I enjoy yoga, spending time with family and friends, reading, hiking, and photography
Quote: "It's walking along beside my clients as they overcome hardships and discover their true sense of self that really inspires my work."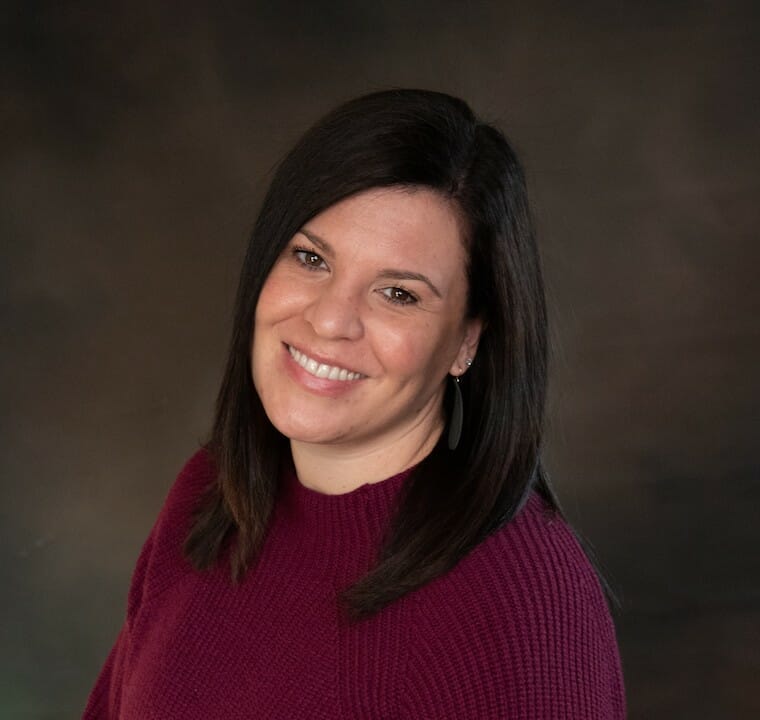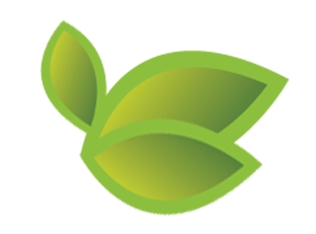 A Life Worth Living Can Start With A Single Referral
We strive to provide our clients with the tools and skills to overcome any obstacle life brings and build the life they deserve. If you are ready to join us on that journey with your client,
contact us today
to discuss a referral.
Plymouth, MN
Phone: 763-412-0722
Fax: 763-600-6707
Elk River, MN
17205 Yale Street NW
Suite E
Elk River, MN 55330
Phone: 763-595-1311
Fax: 763-595-1308
Virtual Appointments Only