Our Elk River location is only accepting virtual clients at this time. For In-person appointments please contact our Plymouth Location. 
Plymouth/Elk River Offices
Approach: I am eclectic and creative in my approach to therapy because I believe that each individual client is unique and requires a therapy experience that is tailored to their individual needs and skills. At the heart of the individual therapy experience is a strong, therapeutic relationship. My theoretical orientation to therapy is cognitive behavioral (CBT) and dialectical behavioral (DBT). I have spent several years teaching DBT and enjoy meeting clients across the spectrum of experience; those who have no experience with the skills and those who would like to refresh their skills. I believe there is something to be learned from all experience levels in group therapy. I specialize in treating mood disorders and anxiety disorders in clients aged 13+. I am a board-approved supervisor through the MN Board of Behavioral Health and Therapy.
Hobbies: I am a voracious reader and I probably own more books than I'll ever read in my lifetime, so I consider book collecting to be a separate hobby from reading! I also love to cook, bake, and test out new recipes. I have a large cookbook collection and enjoy reading little stories that go along with recipes. I have two cats and enjoy spending time with my family.
Quote: "To laugh often and much; to win the respect of intelligent people and the affection of children; to earn the appreciation of honest critics and endure the betrayal of false friends; to appreciate the beauty; to find the best in others; to leave the world a bit better, whether by a healthy child, a garden patch or a redeemed social condition; to know even one life has breathed easier because you have lived. This is to have succeeded!"
– Ralph Waldo Emerson
Pronouns: She/Her/Hers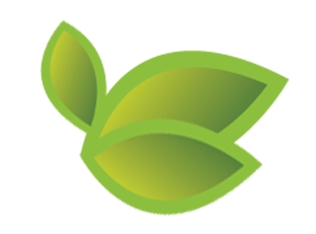 A Life Worth Living Can Start With A Single Referral
We strive to provide our clients with the tools and skills to overcome any obstacle life brings and build the life they deserve. If you are ready to join us on that journey with your client, contact us today to discuss a referral.
Plymouth, MN
Phone: 763-412-0722
Fax: 763-600-6707
Elk River, MN
17205 Yale Street NW
Suite E
Elk River, MN 55330
Phone: 763-595-1311
Fax: 763-595-1308
Virtual Appointments Only