Our Elk River location is only accepting virtual clients at this time. For In-person appointments please contact our Plymouth Location. 
Kimberly Robinson, Billing Specialist
Approach: My role is to make sure that the billing is done efficiently and as simple as possible, so that the client experience and care is a great one. It is my goal to make sure that the client not only knows what to expect but also that they understand their insurance thoroughly, which makes it easier for them to focus on their treatment and care. What I love most about my position is that I can understand from both sides, and I absolutely want every client to feel respected.
Hobbies: I love to sing, write, spend time with my kids, and read.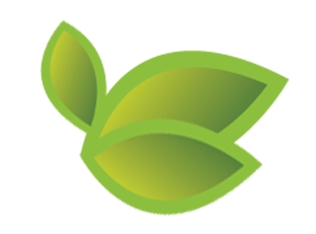 A Life Worth Living Can Start With A Single Referral
We strive to provide our clients with the tools and skills to overcome any obstacle life brings and build the life they deserve. If you are ready to join us on that journey with your client,
contact us today
to discuss a referral.
Plymouth, MN
Phone: 763-412-0722
Fax: 763-600-6707
Elk River, MN
17205 Yale Street NW
Suite E
Elk River, MN 55330
Phone: 763-595-1311
Fax: 763-595-1308
Virtual Appointments Only