Pronouns: She/Her/Hers
Approach: I am a third-year graduate student in the Clinical Mental Health Counseling program at St. Cloud State University and am excited to have the opportunity to learn and grow with DBT-PTSD Specialists as an Intern. I aim to provide a safe and supportive space for clients of all backgrounds, free from shame or judgement. In this space, we can process difficult emotions and experiences and problem solve as a team. I believe humor has healing properties and I incorporate it into my practice as much as possible. I utilize both Humanistic and Cognitive Behavioral Theory (CBT) in sessions with the goal of empowering clients to gain the strength, skills, and confidence to create the life they want and deserve.
Hobbies: I have a deep love of wiener dogs and you will usually find me with my little best buddy, Hershey. I also enjoy listening to podcasts, doing puzzles, going on long walks, and cooking.
Quote: "Everything you need is within you, the strength, courage and confidence to change your life. You just need to look within yourself and find it." – Amanda Ray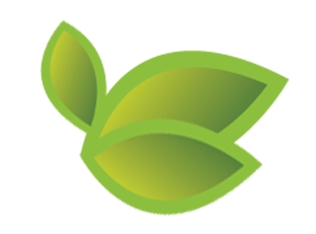 A Life Worth Living Can Start With A Single Referral
We strive to provide our clients with the tools and skills to overcome any obstacle life brings and build the life they deserve. If you are ready to join us on that journey with your client,
contact us today
to discuss a referral.

Phone: 763-412-0722
Fax: 763-600-6707