Pronouns: He/Him/His
Approach: I utilize using a person-centered, strength based, and holistic view of supporting people to live a life worth living. One of the core tenants of these approaches is to work towards a collaborative alliance with clients to cultivate a safe environment to work through life stressors. When a safe environment is created between therapist and client, we can work towards awareness of aspects of our life that are not serving us. I am also working towards utilizing Dialectical Behavior Therapy (DBT) and somatic (body-based) approaches to support the people I am serving. Sometimes it's hard to put into words the trauma we have suffered, and it may be beneficial to look at what our bodies are telling us. I look forward to being a supportive guide of the individual(s) and collaborating on finding solutions that work for you. I am currently working towards receiving my graduate degree at St. Thomas University to become a Licensed Professional Clinical Counselor (LPCC). I look forward on becoming a more culturally competent, compassionate, and supportive therapist on this journey with you.
Hobbies: Time with friends/family, reading, video games, T.V./movies/theatre, biking, working out, hiking, or anything that involves nature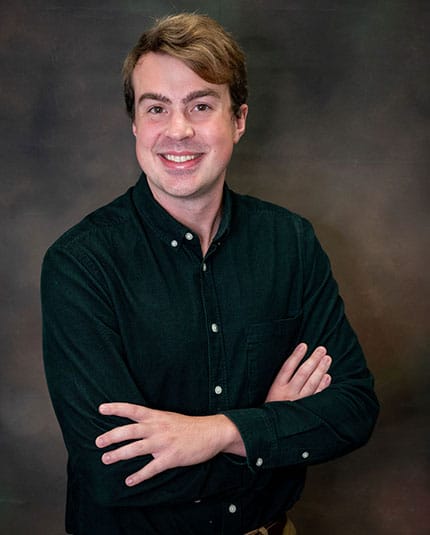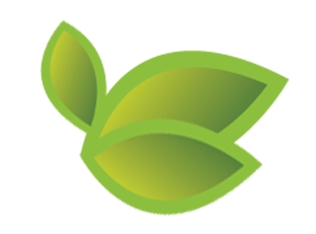 A Life Worth Living Can Start With A Single Referral
We strive to provide our clients with the tools and skills to overcome any obstacle life brings and build the life they deserve. If you are ready to join us on that journey with your client,
contact us today
to discuss a referral.

Phone: 763-412-0722
Fax: 763-600-6707