Our Elk River location is only accepting virtual clients at this time. For In-person appointments please contact our Plymouth Location. 
Peggy McNicholes MSW, LICSW
 My goal is to develop a strong therapeutic relationship with my clients to help them identify an individualized vision of their own life worth living. I use a personalized, trauma-aware approach emphasizing mindfulness, DBT skills, and a twelve-step philosophy.  My background comes from a place of crisis assessments and stabilization working with children, adolescents, adults, seniors, and LGBTQ-identifying individuals.  
I have a soothing calming nature with strong listening skills, insightfulness, dedication, compassion, flexibility, validation, and an emerging sense of self based on my past experiences and knowledge along with my own personal growth goals.  
Hobbies: I find my strength and rejuvenation in nature by seeking out opportunities to be in the sunshine, sitting by lakes, fishing, kayaking, camping, swimming, and running. Quiet time activities include reading, puzzles, and spending time with my friends, family, and kitten.  
Quote: "Gratitude turns what we have into enough, and more. It turns denial into acceptance, chaos into order, confusion into clarity… it makes sense of our past, brings peace for today, and creates a vision for tomorrow."
– Melody Beattie.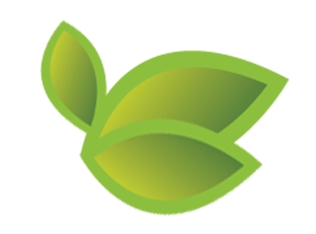 A Life Worth Living Can Start With A Single Referral
We strive to provide our clients with the tools and skills to overcome any obstacle life brings and build the life they deserve. If you are ready to join us on that journey with your client,
contact us today
to discuss a referral.
Plymouth, MN
Phone: 763-412-0722
Fax: 763-600-6707
Elk River, MN
17205 Yale Street NW
Suite E
Elk River, MN 55330
Phone: 763-595-1311
Fax: 763-595-1308
Virtual Appointments Only