Our Elk River location is only accepting virtual clients at this time. For In-person appointments please contact our Plymouth Location. 
Approach:I use a solution-focused, behavioral approach that is warm, empathetic, and compassionate in order to reach the goals in therapy clients set out to achieve. I pull from my clients' current strengths as well as help cultivate new skills and resources that will help create a foundation from which clients can grow. I strive to create a nonjudgmental space for clients to be authentic, safe, and comfortable throughout the therapeutic process. I have training in DBT, EMDR (level 1), motivational interviewing, and trauma-focused therapy. As a member of the LGBTQIA community, I am passionate about working with LGBTQIA identified clients.
Hobbies: My current favorite hobby is Diamond Painting, which I have found to be very relaxing and helps me unwind after a busy day. Other hobbies include spending time with family and friends, traveling, attending concerts, listening to music by my favorite artists, and observing/being in nature.
Quote:
 "
The courage, strength, and willingness it takes to reach out and accept help to improve one's mental health is so brave; it's an honor and a privilege to bear witness and be a facilitator in this process with my clients."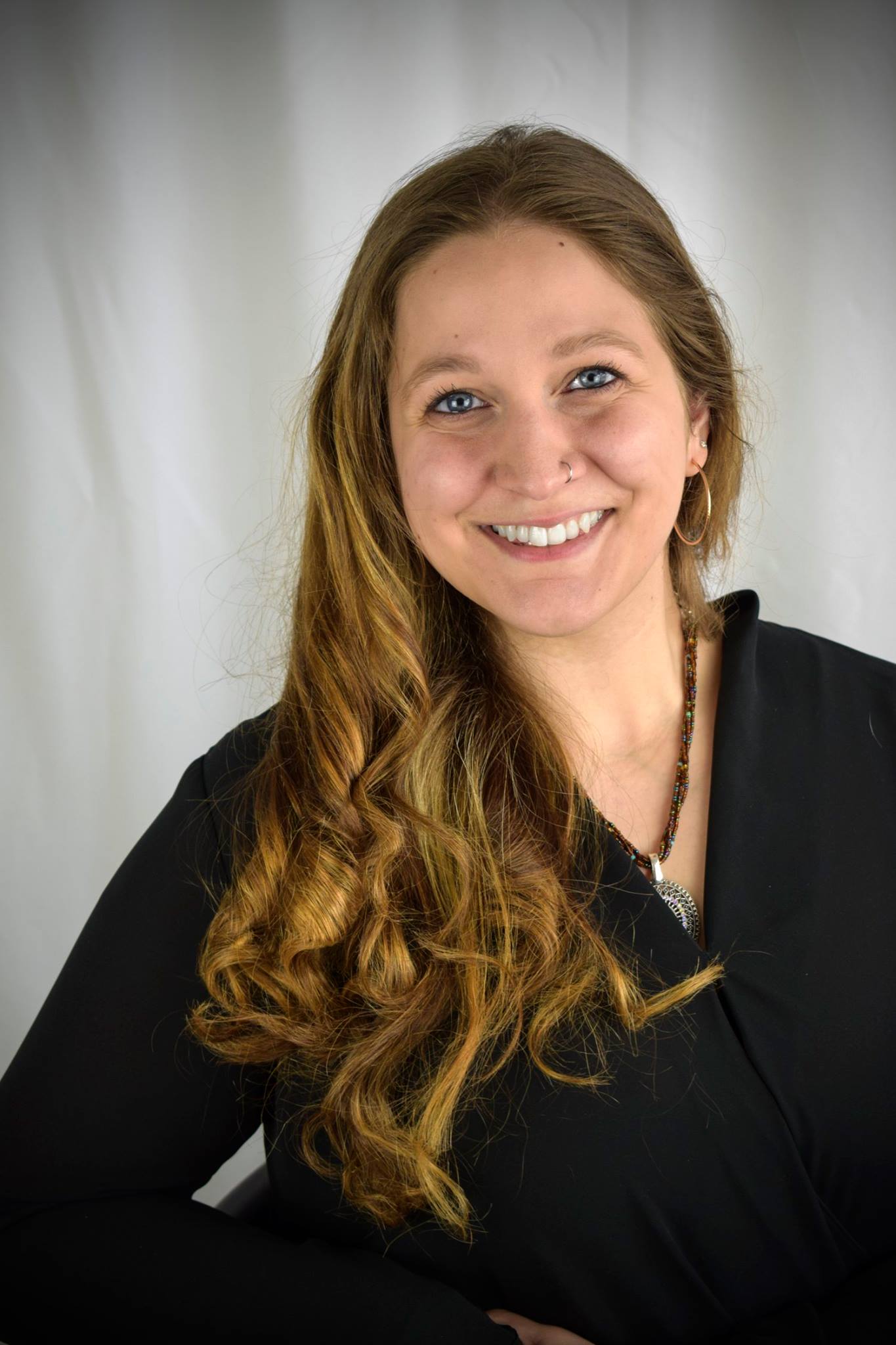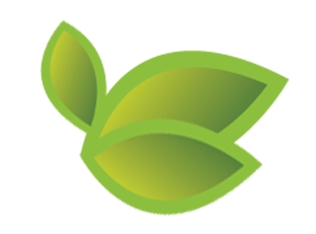 A Life Worth Living Can Start With A Single Referral
We strive to provide our clients with the tools and skills to overcome any obstacle life brings and build the life they deserve. If you are ready to join us on that journey with your client,
contact us today
to discuss a referral.
Plymouth, MN
Phone: 763-412-0722
Fax: 763-600-6707
Elk River, MN
17205 Yale Street NW
Suite E
Elk River, MN 55330
Phone: 763-595-1311
Fax: 763-595-1308
Virtual Appointments Only