Our Elk River location is only accepting virtual clients at this time. For In-person appointments please contact our Plymouth Location.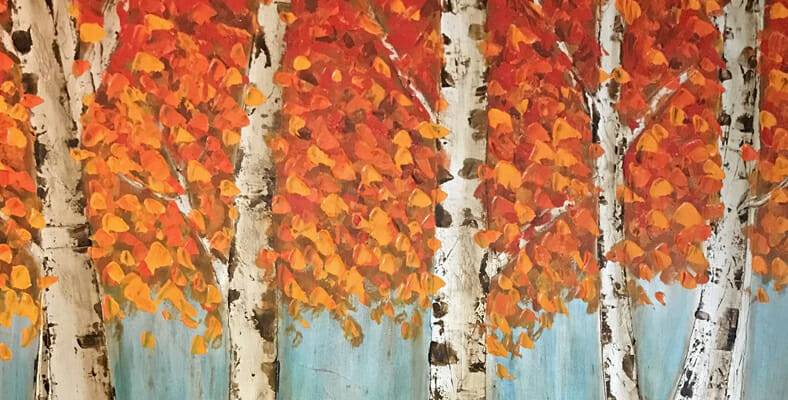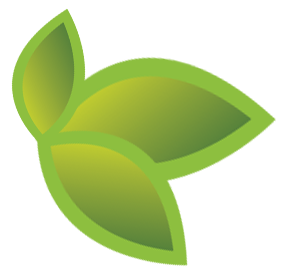 Providing The Support Patients Need Between Your Appointments
Psychiatric medication providers serve the primary function of assessing patients for psychiatric disorders such as anxiety, depression, PTSD, and borderline personality disorder and prescribing appropriate psychotropic medications.
As you know, your role goes far beyond writing prescriptions. You worry about the safety of your patients, you worry about whether their medications are working effectively, and you wonder whether your patient could benefit from a more intensive treatment plan:
Does it seem like the meds and therapy are not helping?
Could your patient benefit from a more intensive level of treatment?
Do you lose sleep wondering if you did the right thing for your patient?
Are you worried that hospitalization will not solve your patient's acute symptoms?
Fortunately, we have a statistic to share that can provide you with peace of mind as you consider your options:
Of those patients who completed DBT treatment, symptoms remitted by 67-80% (Bradley et al. 2008)
We are familiar with the challenges facing med providers and other mental health practitioners. We offer immersive treatment options through our dialectical behavioral therapy (DBT) programs, helping clients find the skills necessary to discover the answers within and build a life worth living.
We partner with med providers and clients, working to build on a foundation of progress to achieve the best possible outcomes for mental health clients. You can rely on us as a proven treatment partner for you and a guide for your client on their healing journey.
Our practice offers a wide range of DBT treatment plans for adolescents and adults, including those built around art therapy, hands-on learning, and alternative learning. Contact us today to learn more or to discuss a referral.
Have A Referral?
We look forward to welcoming you into our network of professionals focused on patient care.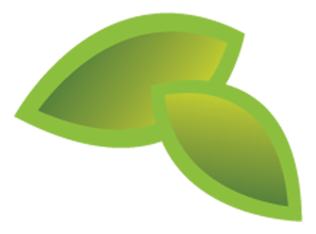 We look forward to providing a partner for your clients as they embark down that path. Contact us today to learn more.
Plymouth, MN
Phone: 763-412-0722
Fax: 763-600-6707
Elk River, MN
17205 Yale Street NW
Suite E
Elk River, MN 55330
Phone: 763-595-1311
Fax: 763-595-1308
Virtual Appointments Only