Our Elk River location is only accepting virtual clients at this time. For In-person appointments please contact our Plymouth Location. 
EMDR: When The Best Drug Isn't A Drug At All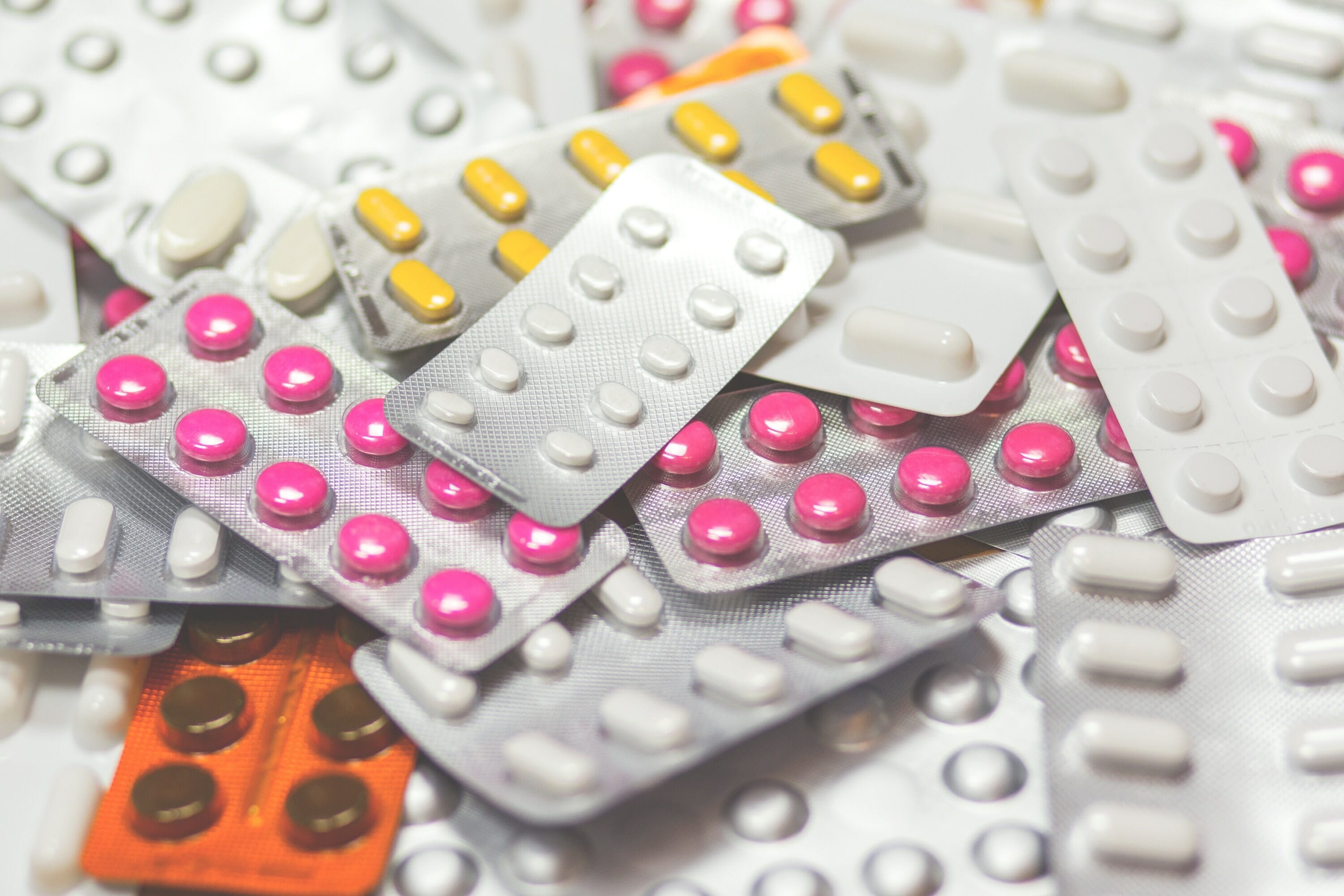 It's no secret that antidepressants and, in some cases antipsychotic medications, play a predominant role in the treatment of mental illness in our country and around the world. Despite alarmists who claim that all prescription drugs are unnecessary and symptoms of depression can be cured through exercise, diet, or positive thinking alone, there is a reason these medications are so prevalent: they work.
Sure, some people are probably prescribed a higher dose than they need or have struggled to find the right medication, but by and large they work. They have been literal life-savers for some people. However, drugs are not the answer for everyone and they alone can't fix everything.
Therapy is the overlooked component that, by itself or paired with a prescribed antidepressant, can help someone overcome their past traumas and build a life worth living. Comedian Adam Cayton-Holland is one such example.
In a first-person account he provided for Esquire, he opened up about his experiences with EMDR, saying that the best drug he's ever taken wasn't a drug: it was EMDR therapy.
As we've written about before, EMDR stands for Eye Movement Desensitization and Reprocessing(EMDR). It's an integrative therapeutic approach that has helped an estimated two million people overcome trauma and psychological distress.
In his Esquirepiece, Cayton-Holland says that "none of the shrinks I went to after my sister's suicide were any help. It's not their fault, I suppose." Later, he reflects, "She was my best friend, I found her body. How did I not see it coming?" Instead of help, he felt a sense of pity coming from the therapists he tried until his doctor asked him if he had heard of EMDR.
His EMDR therapist described the human brain as a filing cabinet, stating that the memory of him finding his sister had become a loose file that keeps coming up at inappropriate times in the form of nightmares and flashbacks. The therapist said that EMDR is a method of filing the memory away so it is there to access if he chooses, but otherwise remains in a "fixed, secure location".
We highly recommend reading his full story, but we'll leave you with the following excerpt:
"We did seven or eight sessions, I can't really remember, but at some point I had just had enough. I didn't want to go over Lydia's death anymore. The memory felt sufficiently processed. And it was no longer coming up inappropriately. The nightmares and flashbacks dried up…The memory was filing itself away. I felt like I was controlling it. Which was freeing."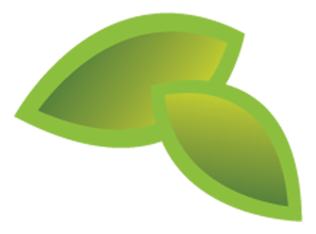 Providing Answers To Your Important Questions
We look forward to helping you make strides in your life. This begins by answering the questions you have about our practice and our services. Click here for answers to questions about DBT, EMDR, trauma definitions, and even health insurance.
Plymouth, MN
Phone: 763-412-0722
Fax: 763-600-6707
Elk River, MN
17205 Yale Street NW
Suite E
Elk River, MN 55330
Phone: 763-595-1311
Fax: 763-595-1308
Virtual Appointments Only