Our Elk River location is only accepting virtual clients at this time. For In-person appointments please contact our Plymouth Location. 
Trauma Center-Trauma Sensitive Yoga: An Experiential Training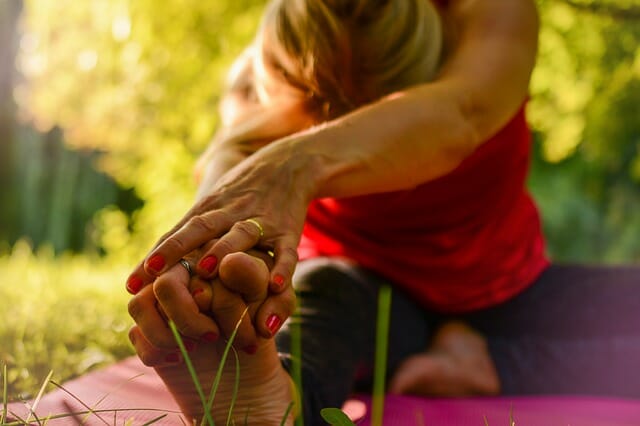 September Prushek, MA, Clinical Therapist 
The power of choice is a strong concept. Based on our social dynamics of gender, socioeconomic status, education level, ethnicity, religion, sexual identities, and so much more; some of us find the power of choice to come easier, or much more difficult than others. It can feel as though these social constructs can drive our every move, whether we want them to or not. The power of choice is also a privilege beginning as early as birth. Our parents, geographical location, and governmental policies set up our sense of security, how we view our world, and most importantly; our place in it.  
On my journey of earning my master's degree in clinical mental health counseling, I struggled to understand my own place in this ever complex and changing world. I felt as though I understood the lessons being taught in the classroom surrounding these concepts, however, my body seemed to lag in catching up with my brain. It was not until I encountered the practice of yoga in my first semester where I truly allowed and understood how to integrate my experiences of the world – and those I've encountered in it – within my body. It felt as though my mind, body, and spirit all aligned simultaneously.  
Now, as a graduate of my program working with populations experiencing trauma, emotional dysregulation, and self-harming behaviors; I am in awe of the weight my clients carry every day in their body and mind. What strength it takes to move day-in and day-out holding these experiences. I've found trauma trapped in the mind somehow finds itself manifested in the body – showing up in the form of medical diagnoses stemming from trauma. This led to my incorporation of somatic interventions and further training in how to release these traumatic experiences from the body with Trauma Center-Trauma Sensitive Yoga.  
One of the first and most powerful things I heard during my training was, "Language creates worlds;" and what an impactful statement this was. Utilizing invitational and choice-centered language is a key concept I gained from this training. The client utilizing this trauma-sensitive modality is allowed all the choice, exploration, and opportunity to decide the forms and techniques they find to best serve their current readiness to healing. As the one who experiences and holds their trauma due to unequal power dynamics in relationships, this form of yoga may be one of the first times a client has truly been given choice over their body and mind. Of course! It was as though I reached a breakthrough in my training. I realized this is exactly what has kept my dedication to my yoga and its practice.  
As a clinician working so closely with my own proximity to power with clients, I have learned to ensure every encounter I have had with a client shows up as the opposite of trauma; allowing clients to choose their own unique path toward growth and healing. This training has opened my eyes to understanding I am simply a tool in assisting my clients in finding their voice and speaking for their needs. They already know their path, and I am here to allow space and predictability in navigating them back to it.  
To learn more about how I integrate the lessons learned during the Trauma Center-Trauma Sensitive Yoga training within our framework of DBT education, please call our Plymouth location at 763-412-0722 to check on availability for new client intakes.  
 For those interested in learning more about the Trauma Sensitive Yoga training, please visit https://www.traumasensitiveyoga.com/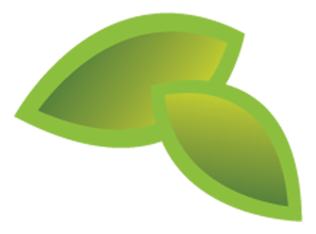 Providing Answers To Your Important Questions
We look forward to helping you make strides in your life. This begins by answering the questions you have about our practice and our services. Click here for answers to questions about DBT, EMDR, trauma definitions, and even health insurance.
Plymouth, MN
Phone: 763-412-0722
Fax: 763-600-6707
Elk River, MN
17205 Yale Street NW
Suite E
Elk River, MN 55330
Phone: 763-595-1311
Fax: 763-595-1308
Virtual Appointments Only