TI-DBT (Trauma-informed DBT)
Weekly commitment: One individual therapy session,one skills training group, phone coaching available.
Trauma-informed DBT integrates learning about the impact of trauma on the brain and body utilizing DBT skills. Participants develop strategies for reducing symptoms and increase understanding of how symptoms start within the context of trauma. Trauma-informed DBT helps individual store verse trauma's painful imprint on the body, brain and nervous system.
"The group is fantastic way to delve deeper into the skills you are learning and you get to hear others share how they use their skills and explore new avenues for using DBT skills."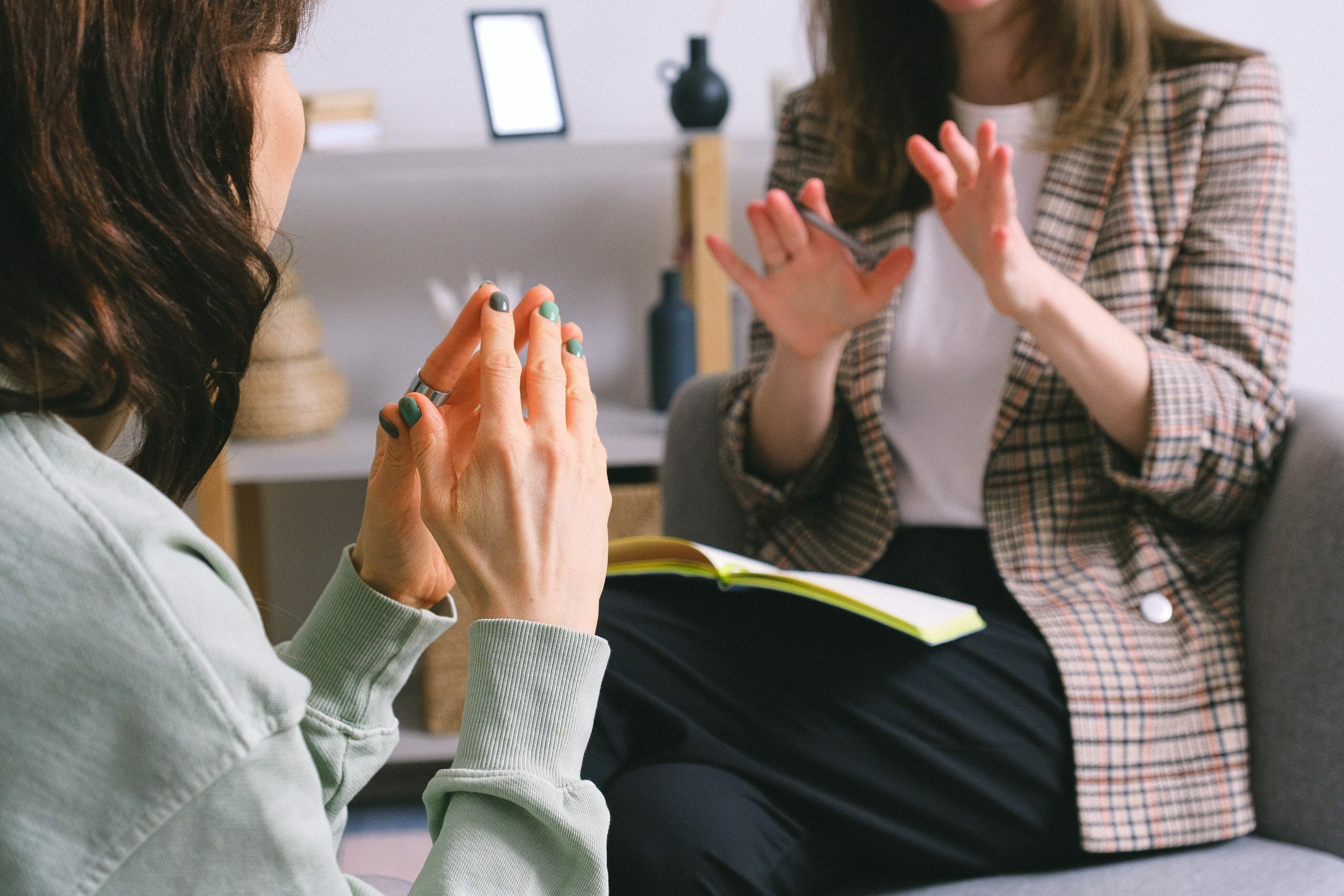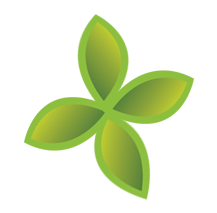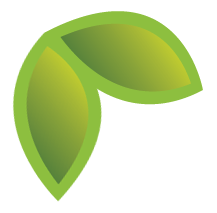 Building A Life Worth Living Starts With A Single Step
We look forward to demonstrating what makes our practice the best place for you or your client. Contact us today to learn more about how we can help.

Phone: 763-412-0722
Fax: 763-600-6707