Our Elk River location is only accepting virtual clients at this time. For In-person appointments please contact our Plymouth Location. 
What's In A Name? (Part 1)
What's in a name? Well, when it comes to the name of our practice a more important question is "what is DBT?"
For a wide variety of people – children, teens, adults, veterans, and more – Dialectical Behavior Therapy (DBT) is a scientific protocol proven to be effective in helping manage their overwhelming emotions, self-destructive behaviors, and improve their interpersonal relationships. It's not hyperbole to say that, for some, DBT has been a literal life-saver.
DBT is an intensive outpatient treatment method that was developed to provide effective treatment for people who struggle with self-destructive behaviors that prevent them from building a life worth living. There are a number of components to DBT, including a skill training that is tailored to the unique needs and learning styles of a client.
At DBT & EMDR Specialists, P.A., we offer the following customized DBT programs:
DBT For Adults:

Being an adult can be extremely difficult, no matter how easy some people make it look on the surface. This program helps people take the first step toward a better future, providing the skills to cope with self-destructive behavior, severe depression, PTSD and more.
Trauma-Informed DBT: Helping clients make sense of their symptoms so they can overcome the struggles brought on by years and decades of traumatic memories.

DBT Prolonged Exposure (DBT PE):

A program that gets to the root of client struggles when approaches such as medication and traditional therapies have not had the desired result.
Art Therapy: Offering to heal through hands-on creative expression, this program allows people to cope with life's stressors, depression, and anxiety through artistic activities such as painting and drawing.
Learn more about DBT and related services.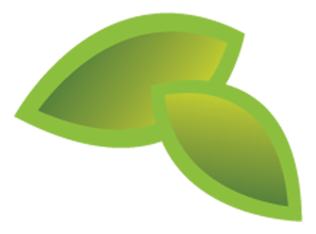 Providing Answers To Your Important Questions
We look forward to helping you make strides in your life. This begins by answering the questions you have about our practice and our services. Click here for answers to questions about DBT, EMDR, trauma definitions, and even health insurance.
Plymouth, MN
Phone: 763-412-0722
Fax: 763-600-6707
Elk River, MN
17205 Yale Street NW
Suite E
Elk River, MN 55330
Phone: 763-595-1311
Fax: 763-595-1308
Virtual Appointments Only