Our Elk River location is only accepting virtual clients at this time. For In-person appointments please contact our Plymouth Location. 
What We're All About At DBT & EMDR Specialists
At DBT & EMDR Specialists we hope to be a resource for the mental health community, our patients, our colleagues, and our friends and neighbors in the greater Twin Cities metro area. This blog will be an important part of that, providing us with a platform to inform people about our practice and services, share our thoughts on issues related to mental health and treatment, and provide our perspective on news and current events.
This first post is about taking a moment to explain a bit about who we are and what we are here for. We think the first bold heading on our website's home page says it best: Your Partners In Building A Better Life.
From the moment someone decides to seek our help, our trauma-informed team of therapists strives to be a dependable partner every step of the way, providing our clients with the support and guidance they need to be successful on their healing journey.
One of the best ways to understand who we are is to highlight what we are not.
We Are Not One-Size-Fits-All
You may think of therapy as being confined to a quiet room, a couch, and a notepad. Not here. Our practice is built around what our clients need; not around what we prefer to do or what our comfort zone is. We have developed and modified programs that meet the unique needs of children, teens, and adults from all walks of life, including military veterans and those suffering from chronic pain or struggling with chemical dependency. This includes programs such as:
DBT Prolonged Exposure
Eye Movement Desensitization and Reprocessing (EMDR)
Art Therapy
Watch This Space
We look forward to welcoming you into our world and forming a real connection around important issues. Check this space frequently for new posts from our therapists and staff.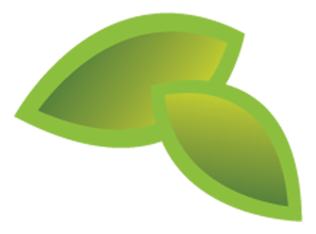 Providing Answers To Your Important Questions
We look forward to helping you make strides in your life. This begins by answering the questions you have about our practice and our services. Click here for answers to questions about DBT, EMDR, trauma definitions, and even health insurance.
Plymouth, MN
Phone: 763-412-0722
Fax: 763-600-6707
Elk River, MN
17205 Yale Street NW
Suite E
Elk River, MN 55330
Phone: 763-595-1311
Fax: 763-595-1308
Virtual Appointments Only