Our Elk River location is only accepting virtual clients at this time. For In-person appointments please contact our Plymouth Location. 
What's In A Name? (Part 2)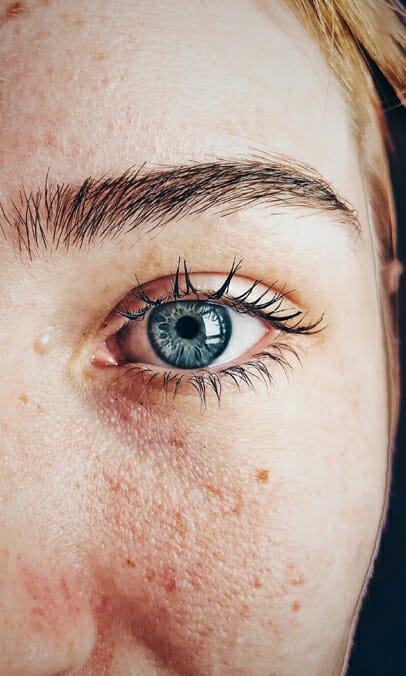 What's in a name? Well, when it comes to the name of our practice a more important question is "what is EMDR?"
For many, EMDR is the answer they have been looking for on their healing journey, a therapy approach that has proven highly effective in reducing the long-lasting effects of distressing memories of traumatic events.
EMDR, which stands for Eye Movement Desensitization and Reprocessing , is not a name widely known outside of the mental health community. However, its relative obscurity is not a demonstration of lack of effectiveness. In fact, more than 2,000,000 have overcome trauma and psychological distress with the help of EMDR and it has been designated as an effective treatment by organizations such as the American Psychiatric Association, World Health Organization, U.S. Department of Veterans Affairs (VA) and more.
How Does EMDR Work?
During an EMDR treatment session, a client is asked to recall a traumatic experience and/or distressing memory. While they do this, they also engage in bilateral sensory input. For example, they may tap their foot, move their eyes back and forth, or breathe in a specific pattern. There is more to it than that, but the ultimate goal is teach a client to engage the sensory process to manage their emotional distress and develop coping mechanisms.
Not Just What, But Who?
EMDR has proven to be an effective approach in reducing the long-lasting impact of traumatic memories for therapy patients, but it is most effective in the hands of caring practitioners. At DBT & EMDR Specialists, P.A., we strive to be a true partner for our clients, providing them with guidance and support before, during, and after their treatment.
Learn more about DBT and related services.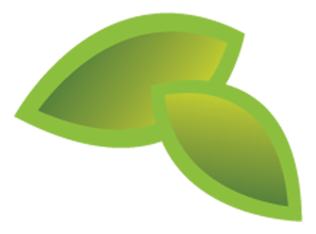 Providing Answers To Your Important Questions
We look forward to helping you make strides in your life. This begins by answering the questions you have about our practice and our services. Click here for answers to questions about DBT, EMDR, trauma definitions, and even health insurance.
Plymouth, MN
Phone: 763-412-0722
Fax: 763-600-6707
Elk River, MN
17205 Yale Street NW
Suite E
Elk River, MN 55330
Phone: 763-595-1311
Fax: 763-595-1308
Virtual Appointments Only