Our Elk River location is only accepting virtual clients at this time. For In-person appointments please contact our Plymouth Location. 
Now Hiring Licensed Clinicians
Are you looking for a fulfilling career helping people build their best life? The Twin Cities area of Minneapolis/St Paul is yearly rated one of the top metro areas to live in in the country for both wellness and sustainable lifestyles.
Are you a licensed provider with the certification of LPCC, LICSW, LMFT or LADC with DBT Training? Are you interested in providing skills to a population that relies heavily on distress tolerance and emotional regulation?
Our clinicians are dedicated and deeply passionate about DBT connected approaches of prolonged exposure, EMDR and art therapy in all stages; to a diverse, equitable and inclusive client base.
We have an urgent need for mental health providers to join us in our efforts to help trauma survivors. Please watch the videos below to learn more about our amazing team of clinicians.
Please contact us by clicking on the button below or call our Plymouth office at 763.412.0722. We look forward to meeting you and exploring a clinical future together.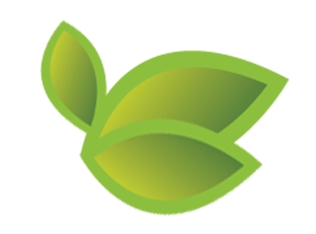 A Life Worth Living Can Start With A Single Referral
We strive to provide our clients with the tools and skills to overcome any obstacle life brings and build the life they deserve. If you are ready to join us on that journey with your client, contact us today to discuss a referral.
Plymouth, MN
Phone: 763-412-0722
Fax: 763-600-6707
Elk River, MN
17205 Yale Street NW
Suite E
Elk River, MN 55330
Phone: 763-595-1311
Fax: 763-595-1308
Virtual Appointments Only