Building Your Best Life Starts With A Single Step
It's your journey. We can't do the work for you, but we can be your supporter and teacher, helping to plant the seeds as you walk the path to a better life.
DBT-PTSD Specialists: Your Partners In Building A Better Life
The first step toward a better future is reaching out to proven professionals for the help you need. At DBT-PTSD Specialists, our trauma-informed team of therapists can help you take that first step. We serve as partners for clients and providers, providing support and guidance on every step of the healing journey. Learn more about our mission.
Screening Assessment
If you answer YES to three or more of these scenarios…. we can help.
Are your emotions intense and difficult to control? Does it feel like you go from "0-60"?
Are you often feeling empty or hopeless like "what's the use?"
Do you fear abandonment or does the sting of rejection feel endless? 
Do you often behave impulsively or destructively? 
Are your thoughts constant or obsessive?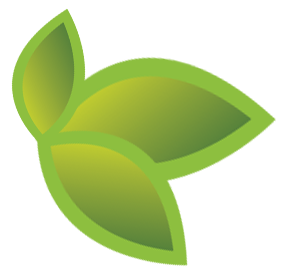 For many clients DBT is nothing short of a life-saver. Dialectical Behavior Therapy (DBT) is an intensive outpatient treatment method that was developed to provide effective treatment for clients who are struggling with self-destructive behaviors that get in the way of building a life worth living. Learn more about us.
Why Choose Us?
Wondering why you should choose us for your healing journey? Find out how we can help.
Meet Our Therapists
Our state certified team is here to meet the needs of each client. Get to know our team.
Contact Us
Would you like to learn more about how we could help? Reach out for a prompt response.
The clinic agrees to maintain a team of professionals within the organization who meet to analyze the distribution of power within the clinic, and consistently discuss and provide ongoing feedback to the clinic about practices and initiatives to support the creation and sustainment of a multicultural, anti-racist institution.
Providing Effective Skills For Lasting Change
Our therapists and staff strive to help clients find the answers that lie within while providing a comfortable environment for discovering and developing effective skills for lasting change. Our state certified team pursues a DBT training program tailored to the unique needs of each client, allowing them to learn dynamically through our creative and interactive techniques. Learn more about our services.
Providing Our Clients Every Chance For Success
At DBT-PTSD Specialists, our goal is to provide current clients with all the resources they need to build a life worth living. We cannot achieve success unless you achieve success.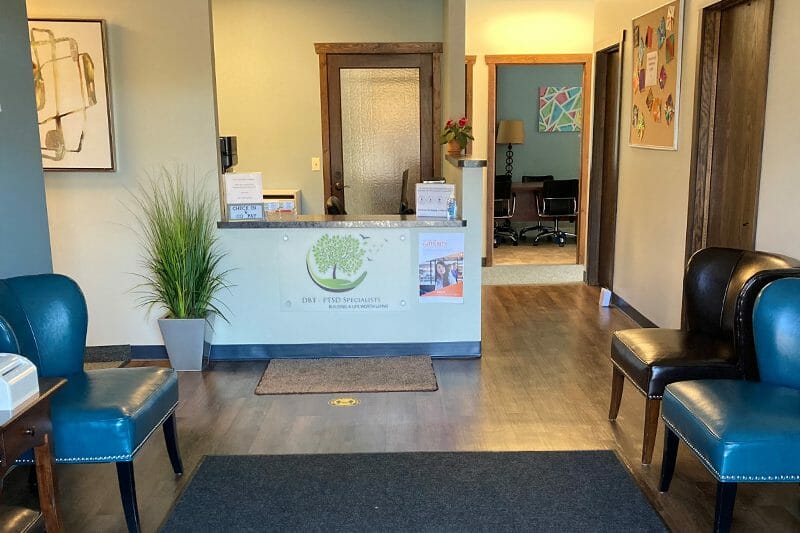 Shared Patients, Shared Respect
Our mission would not be possible without the trust and cooperation of referring providers. We understand that when a referring provider – such as a primary care physician, medication provider or outpatient therapist – makes a referral to us, they trust us with their reputation and the wellbeing of their patient; this is a tremendous honor and an immense responsibility. We look forward to guiding our mutual patient on the next phase of their journey.

Phone: 763-412-0722
Fax: 763-600-6707