Our Elk River location is only accepting virtual clients at this time. For In-person appointments please contact our Plymouth Location. 
A Trusted Partner In Care
You've built your practice on a foundation of valuing the care of clients above all else. When the time comes to refer one of your patients for intensive outpatient treatment, you need a provider with the same values.
• You need a provider with a proven reputation in their field.
• You need a provider who will build on the progress you have made with your client.
• You need a provider who will be a trusted partner for you and your client.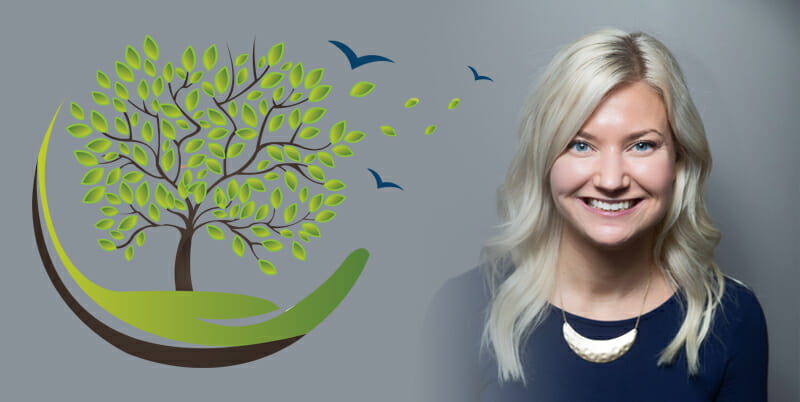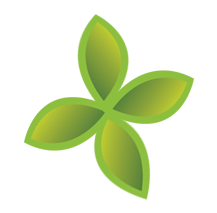 You Need DBT-PTSD Specialists
Our mission is to help people find a sense of belonging and unleash the desire to build a life worth living. We accomplish this through Dialectical Behavior Therapy (DBT), tailoring our treatment approach to the unique circumstances facing our clients.
We share your goal of promoting growth and self-discovery for clients and look forward to welcoming you into our community of professionals.
Our team at DBT-PTSD Specialists is forever grateful to the referring physicians who have made our practice possible. We work closely with referring physicians to ensure continuity of treatment. Once a client has made it through our DBT program, they often continue to receive support from a regular outpatient therapist or care provider as they embark on the next phase of their life.
Have A Referral?
We look forward to welcoming you into our network of professionals focused on patient care.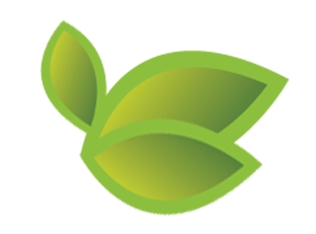 A Life Worth Living Can Start With A Single Referral
We strive to provide our clients with the tools and skills to overcome any obstacle life brings and build the life they deserve. If you are ready to join us on that journey with your client, contact us today to discuss a referral.
Plymouth, MN
Phone: 763-412-0722
Fax: 763-600-6707
Elk River, MN
17205 Yale Street NW
Suite E
Elk River, MN 55330
Phone: 763-595-1311
Fax: 763-595-1308
Virtual Appointments Only