Our Elk River location is only accepting virtual clients at this time. For In-person appointments please contact our Plymouth Location. 
Katie Schober-Ordonez, MS, NCC, LPCC
Approach: My approach to therapy emphasizes the wisdom that each client brings to their own healing journey, and includes examining and deconstructing the impact of power dynamics and social expectations in order to help individuals overcome barriers to achieving life satisfaction. I am committed to providing a non-judgmental atmosphere for individuals to navigate difficult life situations and fully realize their potential. Although primarily a guide for you as you develop and refine your skills for coping with and changing difficult circumstances, patterns and events, I find that I also frequently have the privilege of sharing much laughter and joy with my clients.
Hobbies:Learning about and spending with with animals, cooking and eating, hiking and camping in Minnesota's beautiful parks, reading, playing and listening to music, and spending time with loved ones.
Quote: "My hope for each of my clients is that they experience deep support and value, encouragement, and affirmation of their unique skills and abilities.
Pronouns: She/Her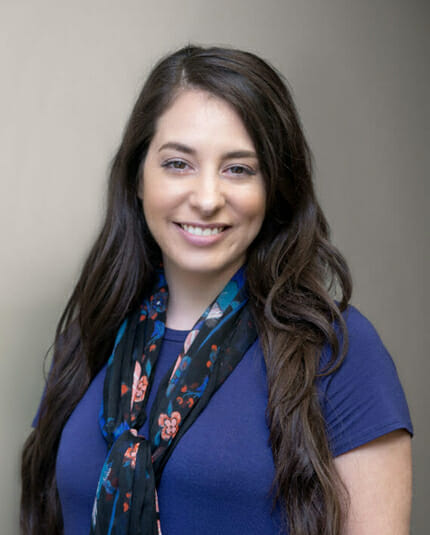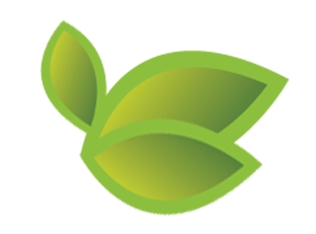 A Life Worth Living Can Start With A Single Referral
We strive to provide our clients with the tools and skills to overcome any obstacle life brings and build the life they deserve. If you are ready to join us on that journey with your client,
contact us today
to discuss a referral.
Plymouth, MN
Phone: 763-412-0722
Fax: 763-600-6707
Elk River, MN
17205 Yale Street NW
Suite E
Elk River, MN 55330
Phone: 763-595-1311
Fax: 763-595-1308
Virtual Appointments Only